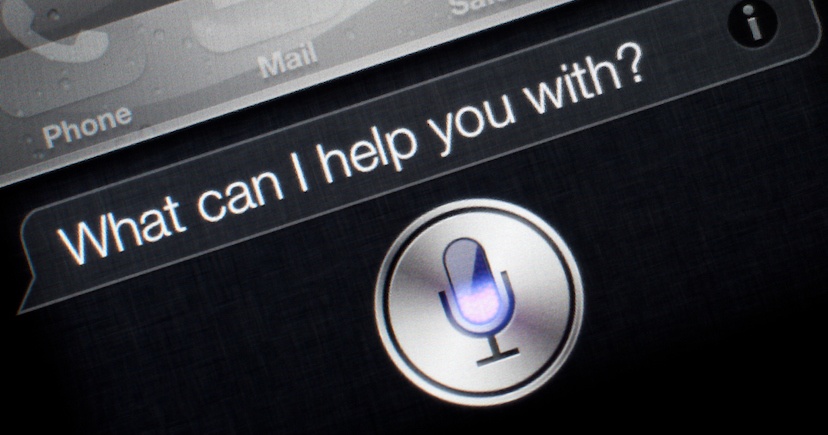 Voice search is set to revolutionize the digital marketing landscape. It has already begun changing the way audiences interact with brands online, and how marketers can reach their audiences.
According to Alpine.AI, more than 1 billion voice searches are conducted each month and experts predict that 50% of all online searches will be accomplished with voice search by 2020. In other words, optimizing your content for voice search is integral to the ongoing success of your marketing strategy.
Optimizing Your Marketing for Voice Search
Voice search is a natural next step in digital marketing's evolution. In 2016, MindMeld released a study that said 2015 was "a tipping point in the adoption of intelligent voice assistants." The same study identified five primary ways audiences use voice search:
Useful for hands-free or when you can't look at a screen (61%)
Faster results (30%)
Removes the difficulty of typing (24%)
It's fun to use (22%)
It allows you to avoid confusing menus (12%)
These all have one thing in common: user experience. At its core, voice search is successful because it enhances the user experience. It makes sense, then, that search engines are focusing algorithms on retrieving content that accurately interprets the user intent.
With that in mind, here are two ways to start optimizing your marketing strategy for voice search:
1. Write for Humans, Not Algorithms
People search differently verbally than they do typing on a device. For example, say you're searching for pricing on industrial cords from a manufacturer. This is probably how your two searches would look:
Typed search: Johnson Manufacturing Cord Prices
Voice search: How much do Cords at Johnson Manufacturing cost?
The typed search is formal, while the voice search uses a conversational tone and is more specific. That means you need to optimize your content using natural wording that builds context.
The way to do that is to use long-tail keywords and phrases that mimic verbal queries. It's also important to optimize for latent semantic indexing (LSI). This will help you create content that matches the user intent and earns a favorable content relevancy score from Google.
2. Focus on Featured Snippets
Featured snippets are voice search gold. Here's how voice search currently works: A user asks a question and his or her device reads back a single answer. That answer is pulled from a featured snippet. In order for your content to be used as the answer in a voice search, it needs to become a featured snippet first.
Here are a few ways you can create content that becomes featured snippets:
Be as specific as possible. This is especially true if localization and specialty products are an important part of your marketing. Use names, titles, phrases, and terms that are relevant and unique to your business.
Answer the questions your audience is asking. Create content that answers precise questions asked by your audience using long-tail keywords. A good approach is to research questions and create content that answers the questions you can't find.
The majority of online searches are question-based, so it makes sense that optimizing for voice search is all about providing answers. Consider creating answer banks, resource pages, and detailed FAQ pages on your website.
Voice search optimization should be a methodical, regular exercise, not a one-and-done task. It follows all the same rules as other aspects of marketing, just with a few different nuances. Master those nuances and you'll master voice search.