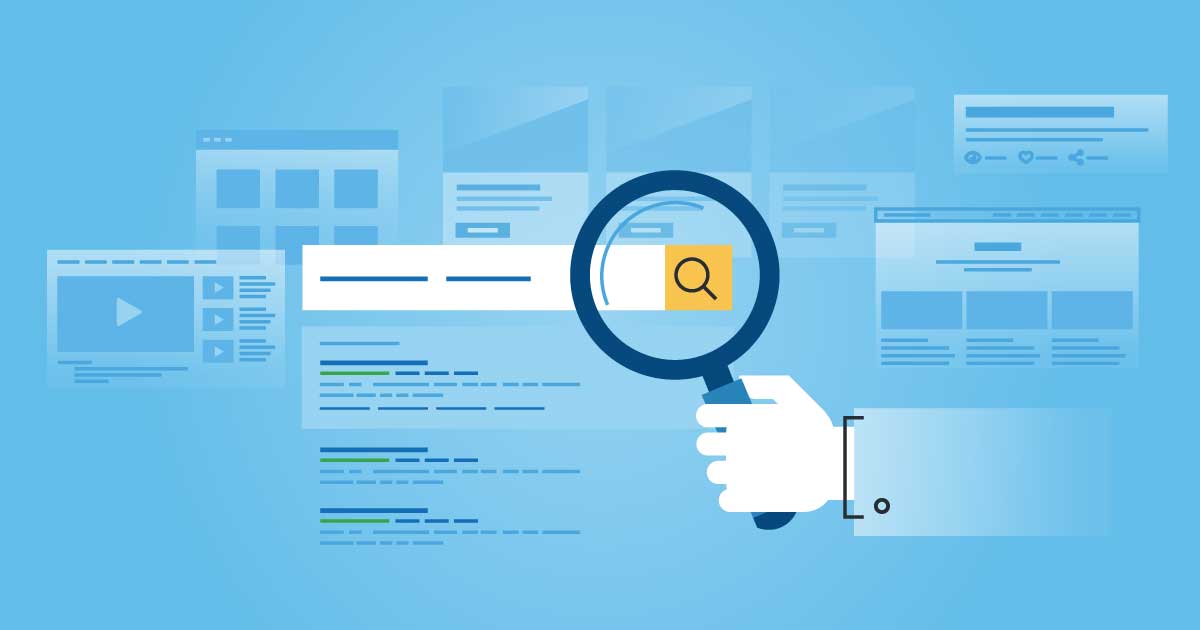 Looking for free ways to improve SEO performance on your website and discover how your competitors' websites are performing compared to yours? How about six free tools that can help you improve your website's SEO?
We've written about search engine optimization (SEO) tools before, particularly how the right SEO tools should guide your content marketing strategy and that there are many facets of SEO that are central to inbound — from content strategy to on- and off-page SEO and technical SEO. Today, we'll cover the best free SEO tools to improve your website's overall performance.
What are the best free SEO tools for website analysis?
Website Grader by HubSpot
Google Analytics
Google Search Console
Screaming Frog
Databox
SEO-Browser.com
Keep reading below, as we go into greater detail on each one.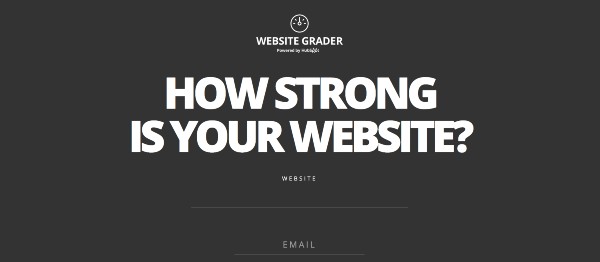 Probably the most popular free website grader available, Website Grader by HubSpot is a great resource to see how your website stacks up against the competition's online presence and what you can do to improve your own site's performance. Website Grader evaluates traffic, on- and off-page SEO, pagespeed insights, mobile optimization and other technical factors that influence the performance of your website.
The free version of this analysis tool is so easy to use. Simply enter the website URL and submit your query. The tool will automatically generate results displayed on a simple dashboard and provide recommendations. Each area of your website is graded so you can see exactly what needs improvement and, if you want to get the full experience, you can start a free trial with no commitment and without having to enter a credit card. You can also analyze competitors' URLs to see how you compare.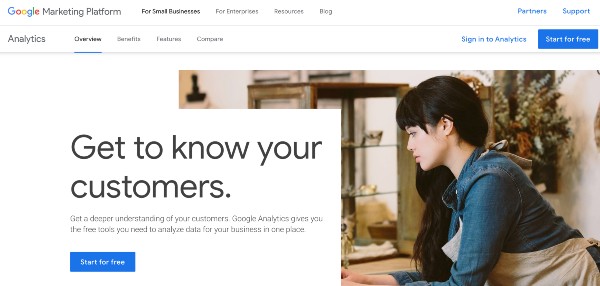 Everyone's heard of Google Analytics, but it's surprising how many companies fail to take full advantage of all its analytics features. Even if your website CMS has built-in analytics, it's worth your time to set up a free account. With it, you can track site usage, traffic sources, top performing blog posts and much more. It even serves as a keyword tool.
Other helpful functions include identifying duplicate content, finding broken links and tracking backlinks (referrals) to help your link-building efforts. All of this knowledge will help you make informed decisions when performing ongoing updates and improvements to your site.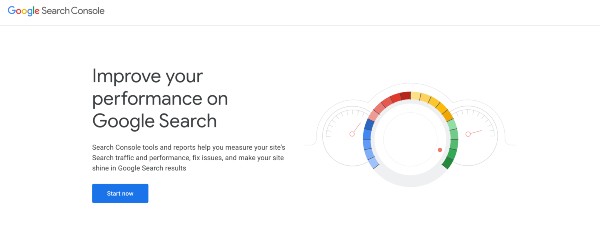 Google Search Console is a powerful resource for analyzing your site's SEO and finding avenues for improvement. This tool shows page traffic, keyword data, page rankings in Google Search results, page traffic broken down by device and more. It's also the place to go to improve your local SEO. As a Google product, it makes sense that it works in conjunction with other Google tools like Analytics, Google Trends and Google Ads.
Since Google is where you want your website to be found, it makes sense to leverage their tools. With its Search Console, you can gain insights on how your website can perform better in alignment with Google's best practices and ever-evolving algorithms. The tool can help you submit sitemaps and provides detailed crawl, index and other information directly from the Google index, plus a whole lot more.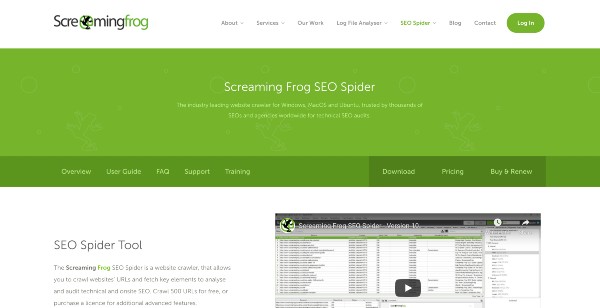 If you're looking for a handy tool that crawls your website and assists with SEO audits, Screaming Frog can help. A web crawler, or spider, can index your website's content to help improve its chances of appearing in search engine results. The free version can crawl up to 500 pages on a single website, and it's great for finding out whether any of your pages are redirects or if you have dreaded 404 errors.
You can also analyze page titles and meta descriptions, and discover duplicate pages and content which can really hurt your site's SEO authority. The paid version offers a lot more features including JavaScript rendering, custom source code search, missing image alt text, Google Analytics integration and more, and it's pretty reasonable for a one-year license.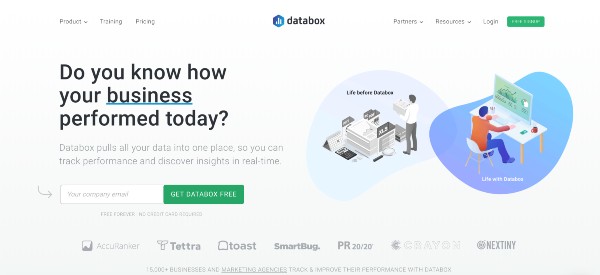 If you're a visual learner, Databox should be a serious consideration. It's a powerful tool that gathers your site's data and presents it in visual format, which is great for real-time data and transparently presenting metrics to your internal stakeholders. You can even design your own dashboards to highlight the data that's most relevant. The visuals can point the way to your next steps to improve site SEO.
You can also get alerts for metrics you want to monitor more closely via your inbox, on the Databox mobile app or even through its Slack integration. The free version includes a lot of helpful features, but if you want the added functionality of integrating data from multiple platforms such as HubSpot, Google Analytics, Salesforce and your social channels, you'll have to choose one of their tiered pricing models.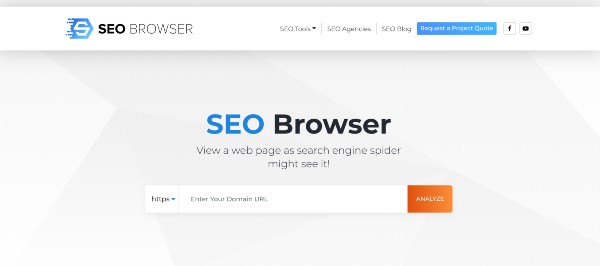 Plain and simple, SEO Browser allows you to quickly view your website the way a search engine sees it (without graphics and pretty pictures). In addition, it provides some helpful overview stats such as page load time, page size, image alt tags, and the number of images, headings and words.
Additionally, it shows you the number of internal and external links on a page and meta information such as the title tag, meta description, meta robots tag and more. With all the collective data, you get a nice snapshot of your website's overall performance and can pinpoint areas that need improvement.
Bonus SEO Tool
These free tools won't solve all the problems you may face with improving your site's SEO performance, but they're bound to help you make an impact and identify the major areas that need the most immediate attention. Another great resource you can check out is our instant-access SEO Survival Guide. It's a much more comprehensive look at SEO and lists a ton more resources and SEO tips. Just click the link below.
And, always remember that SEO is an ongoing effort that takes more than just the right tools; it also takes time and discipline.