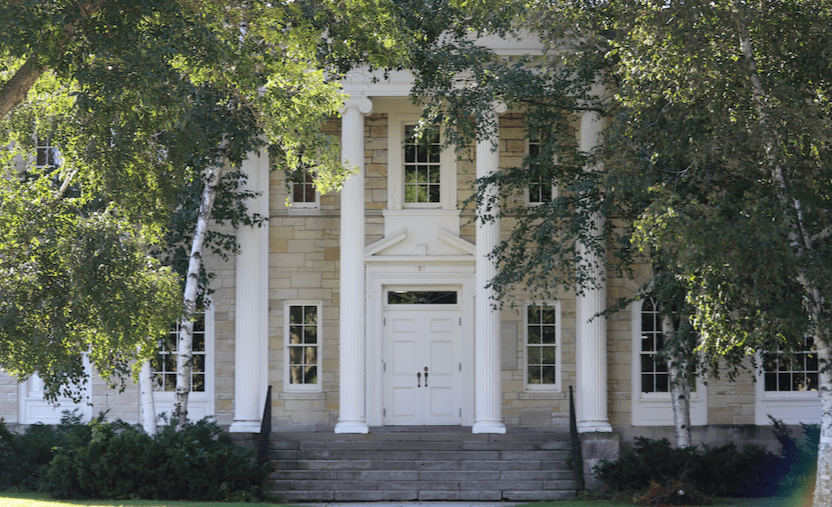 To Weidert Group clients, vendors, and friends:
Like many Americans, we've spent the last few weeks and especially the last couple of days learning about the coronavirus as a health threat, how it may affect our country and communities, and what we as businesses and individuals can do to minimize the spread of this virus. Our intent is to take all necessary steps to protect all Weidert Group teammates, clients, and their families, and ensure that we don't compromise our ability to serve our clients well.
We've always followed common sense practices such as reminding teammates about the necessity of washing hands, and urging teammates to use PTO (Paid Time Off) to stay home when they're sick. Recently we've been paying close attention to guidelines and recommendations developed by the Centers for Disease Control on steps businesses and individuals can and should take to protect themselves today. Here's what we're going to be doing effective immediately:
We're encouraging teammates to work from home. All Weidert associates have the full complement of technology and connectivity to work from home without missing a beat.
Video meetings will be our default, both internal and external, to minimize physical contact between people.
We're asking teammates to avoid high risk activities like air travel and large gatherings, such as conferences, entertainment venues, or public sporting events.
If high-risk activities can't be completely avoided, we want teammates to consider a voluntary 2-week quarantine to protect co-workers.
If at any time anyone experiences any symptoms associated with coronavirus, they will seek professional medical care including testing for infection.
While our first priority is to protect the health of our teammates and clients, our goal is to provide enhanced protection while continuing to serve clients at the highest level. That means Weidert associates will remain completely available during regular office hours (8:00 am – 5:00 pm CDT), and will be expected to monitor standard communication channels utilized by clients and teammates. The only potential exception to staff accessibility is how parents on our team will handle childcare if daycares are forced to suspend operations.
Like you, we'll be following developments and adjusting our approach as needed, and keeping you informed as well. If you have any questions about this, please write or call me directly.
Best,
Greg Linnemanstons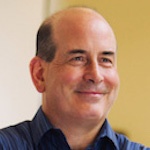 President, Weidert Group, Inc.