Appleton, WI – After announcing expansion plans in September, 2016, Weidert Group, Inc., has added 6 new employees, filling important new positions that address both expanded capabilities and increased capacity.
The new hires include a foreign visa sponsorship, the newly created position of website development manager, and a new consultant overseeing major client accounts.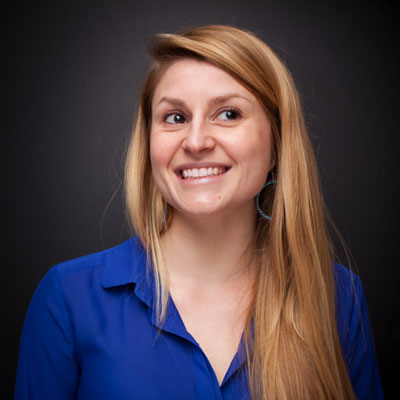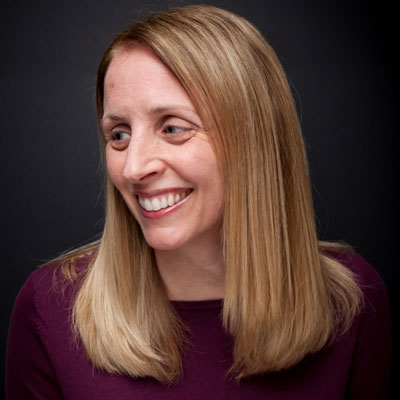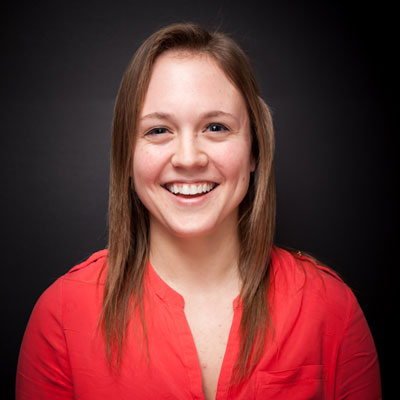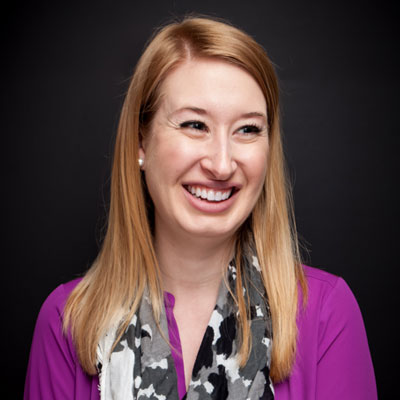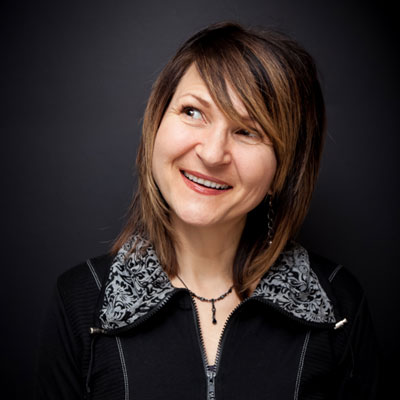 Joining Weidert Group from France as a J-1 trainee, inbound marketing assistant Lucie Hennetier (first photo) will support Weidert Group's client accounts by coordinating content projects, marketing automation tools, and competitive research. Before moving to the Fox Cities, Hennetier worked as a brand manager for a startup in Sydney, Australia, and studied marketing in France and Mexico.
Justin Harrison (not pictured) fills Weidert Group's new website development manager position, after 8 years at Bell Laboratories in Madison, most recently as graphic and web design supervisor. With a background in graphic design, Harrison is a knowledgeable front-end designer, webmaster, and project manager, with experience in app development and client relationship management.
Weidert Group's most experienced new hire, Stacy Bouchard (second photo), joins Weidert Group as an inbound marketing consultant after nearly 20 years of marketing management for manufacturing and engineering companies. Bouchard pioneered inbound marketing at EDL Packaging, a Weidert Group client, and most recently managed marketing for a Maryland-based HubSpot partner agency. As a Weidert Group consultant, she will manage client's inbound program development and execution as the lead on several major clients.
Weidert Group also hired two inbound marketing project managers, Katelyn Fogle (third photo) and Amanda Retzki (fourth photo). Fogle transitions to marketing after nearly 5 years at Gannett/USA-Today Network, where she worked in ad sales planning. Retzki's background also included publishing; she previously managed digital marketing projects for Saint Mary's Press of Winona, Minn.
Addressing growing content creation demand, Weidert Group added Tammy Borden (fifth photo) as a content manager for client programs. A published author, speaker, and marketing professional, Borden comes to Weidert Group from SECURA Insurance, with nearly 20 years of marketing communications experience.
With the additional hires Weidert Group finds itself straining office space capacity at their 901 S. Lawe St. location in Appleton. The agency is currently evaluating relocation options in downtown Appleton and the riverfront district. The anticipated move will likely occur during 2017.
For more information about each new hire and our current team, visit our Team page.