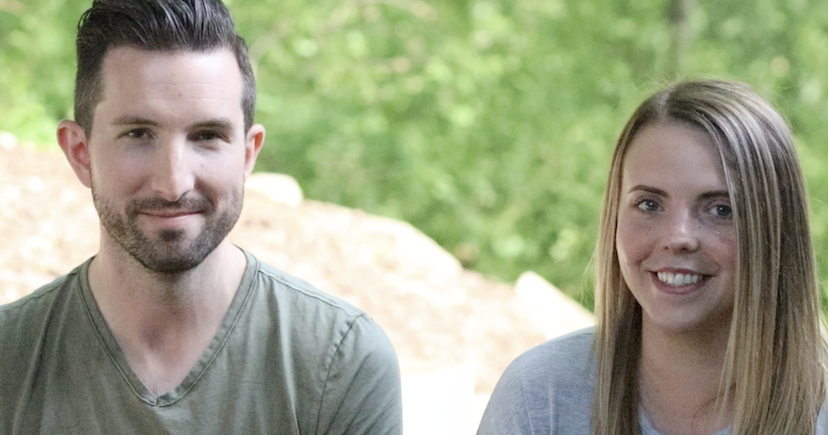 With so many businesses looking to revamp their websites so they can better meet the expectations of today's internet users, growth-driven design (GDD) has become quite the popular option for web designers in 2018 – and we're not saying that just because we love GDD.
Today, 80% of marketers consider increasing their overall website conversions as a dominant priority for their website optimization programs, and nearly 87% consider their websites as their most important digital marketing tactic. In order to stay ahead of the curve, web designers and marketers are constantly working hand-in-hand to create the optimal online buying environment for their prospects, and GDD has given them the freedom to experiment without the pressure of costly, permanent changes.
If you've been following our blog lately, you'll know Jess and I have had a lot to say about the benefits of GDD, and before you dive into this blog – make sure you check out some of our other GDD videos here and here.
Thinking it's time you update your website? Here's how you can tell if you're good fit for GDD:
Transcript
JESS: Oh, Hey! Welcome back to another edition of Weidert Wednesday! I'm Jess
JUSTIN: and I'm Justin. Jess and I have been working on creating a bunch of additional content around Growth-Drive Design, or GDD, and one topic that keeps getting suggested is, "How do you know if you are a good fit for a GDD website approach?"
JESS: One way to know if you should implement a GDD approach is if you already have an inbound marketing program in place. By complementing your inbound approach with a GDD approach to your site you'll be able to capitalize on the work you're already doing with your inbound program.
JUSTIN: In addition to that, website traffic can be a great gauge when it comes to what kind of GDD approach you take. The higher the traffic you have a monthly basis, the easier it will be for you to make changes and test to see how those changes affect users. The lower your traffic the more drastic the changes you'll want to make in order to really make an impact.
JESS: Agreed. But keep in mind that every situation is different. What it boils down to is this: do you want your site to generate leads? Do you want it to always be at peak performance in that regard? If so, then GDD could be for you.
JUSTIN: For some people the biggest factor is cost. The key difference between GDD and a traditional website approach is that with GDD you'll have an initial investment for your launchpad and then a monthly budgeted amount for ongoing improvements. With a traditional approach it's one big up-front payment. The monthly investment is typically much preferred because it's consistent and leads to improvements – and payback.
JESS: So, to recap: first, if you're looking to implement a GDD approach to your site think about if you already have an inbound approach in place (if not, get that squared away first); second, website traffic will dictate what kind of changes you will make to your site and really if GDD is the right approach for you or not;
JUSTIN: Third, what goals do you have for your site? And finally, are you willing to invest in your website on a regular basis? If you answered yes to many of these then GDD might be the right approach for you.
JESS: Well, that's it – four of the biggest benefits of GDD. If you want to learn more about GDD, keep your eyes peeled for information about our upcoming webinar – you don't want to miss it!