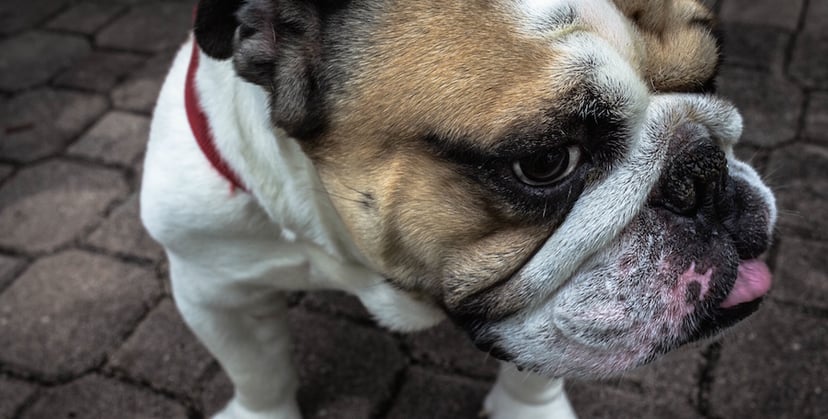 Search Engine Optimization (SEO) is a complicated and ever-evolving process with no guaranteed formula for success. Search engine results pages (SERPs) are a constant battleground with companies vying for the top ranking spot. Without any SEO, your website's traffic will plummet – which is why you're researching what in the world you should be doing. Well, you've found the right blog post!
All too often people look at SEO at the tactical level and single out things to do. I'm guilty of this; I've often fixated on one aspect of SEO without looking at the macro level of things. That's why today we're looking at what Google is actually looking at on your site to base your ranking on. You need to know what the search engine is looking at from a high level in order to prioritize what needs to be fixed on your site. Only then can you drill down to the specific processes needed to get things optimized.
Links – To and From Your Site
Google pays close attention to what links are going to and from your website. The infamous Google Penguin update and its subsequent enhancements were designed to punish websites that were abusing links in a spammy manner. This update was intended to bring websites using links correctly up towards the top of SERPs.
In short, don't give SEO credit to websites that aren't relevant to your business by using "no-follow" tags. Also, avoid having a ton of unrelated sites link to your website. If they're already linking to you, then contact their website admin and have the SEO credit removed.
You should be giving SEO credit to websites that are relevant to your business and have them do the same for you. Google will notice an interconnected sites that are in the same industry and discussing similar topics. You'll be rewarded for carefully giving out SEO credit by ranking higher on SERPs.
Content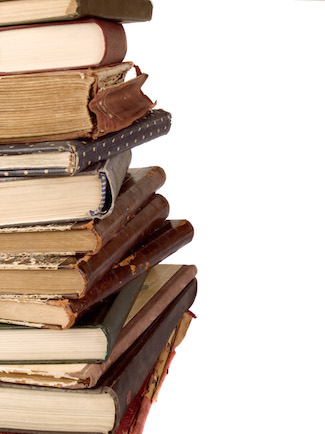 In my opinion this is the most important aspect of any website to nail down first. Your website's content will drive all your other SEO efforts. Great content includes a mix of concise, well-written copy and excellent supporting visuals with alt tags (what search engines see for an image). Your site's content is what will attract and keep visitors looking at what you do and can offer them.
First, make sure that your core site pages talk about a singular subject without any overlapping. You may be surprised that you don't need a ton of core pages – not having many pages is okay! Users typically don't spend much time on a website in a single sitting so, they're not browsing through all of your pages. They just need to be able to find what they're looking for and get the information they need.
You don't want a website that consists of just 10 pages though; that's a bit on the small side. What can you do? Blog! Google loves blogs and so do users. Each post is an indexable web page that search crawlers can scan for keywords and links. You should also be addressing a prospect pain point with each post which will help you to be found on a variety of searches.
Also, Google is putting more of an emphasis on semantics when it comes to searches and many experts believe that it won't be long until search engines can determine the quality of content on a site. Producing well-written content now will only benefit you in the future.
Keywords
Don't fixate on keywords like we all did a few years ago. Focus on topics and let the keywords flow naturally on your site. Search engines are looking at sites with a much more human-like point of view instead of a cold, black-and-white binary way.
Overusing keywords and "stuffing" your pages with them will only get you in trouble. That used to work a few years ago, but not anymore. Just write for your audience and keep in mind that they're all warm-blooded human beings, not robots. If you did hire an SEO expert to optimize your site more than a year ago then take a look at what they did because it may come back to haunt you since search algorithms have changed.
I'm going to mention meta-descriptions and page titles here as well. Don't stuff those with keywords, especially if they don't appear on the page copy. Write descriptive titles and descriptions that accurately reflect what's on a given page. If you're lost about what to put, try phrasing either your page title or description as an answer to a question a searcher might have.
Freshness
A stale website won't go anywhere today. Competition is serious on the web so keeping a constant stream of updates going down the pipeline needs to be a priority. Search engines will rank updated sites higher than those that sit stagnant because users want to see new content. Every industry has changes going on – some bigger than others – but regardless, you need to stay on top of things if not ahead-of-the-curve. I might sound like a broken record, but implementing a blog is the easiest way to address industry changes and comment on what's going on from your brand's perspective.
Until Next Time
That's part one folks, and part two will be coming tomorrow. Get started looking at what I mentioned in this post on your own site. I would highly recommend taking a look at your page titles and meta descriptions if you haven't done it in a while!