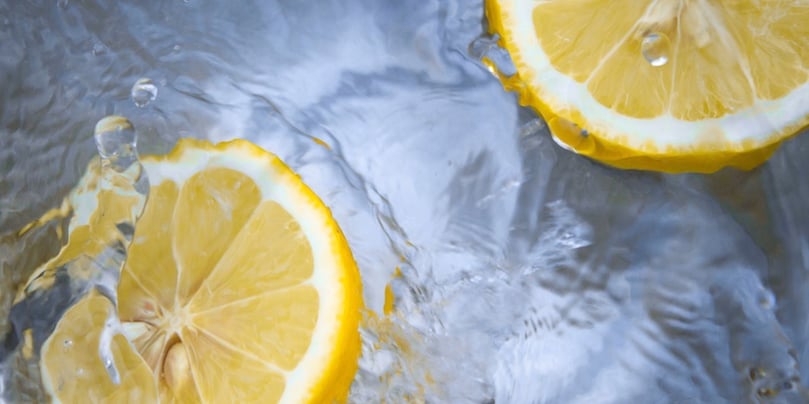 How can a small to midsize property and casualty insurance carrier compete with a company that settles a claim in three seconds? That process has typically taken days and possibly weeks in the past. Lemonade Insurance Company takes top honors for the self-proclaimed world record for fastest paid claim, and it continues to disrupt the insurance industry with its automated processes and innovative approach.
The company conducts its business through an app and foregoes the scads of paperwork often required by others, in addition to the absence of human interaction. Millennials and tech-savvy consumers are attracted to its ease and no-fuss application. Users simply select their options and a premium is calculated using algorithms and software that pulls data from multiple sources. Claims are filed at the touch of a button from a mobile device and, barring any complications, are paid just as quickly.
For traditional P&C carriers to compete with their peer-to-peer counterparts, they'll need to act quickly, and strategically position themselves in ways that will most certainly stir things up within their own organizations.
Technology
Many insurance companies are operating under the same business model today as they did 50 years ago. Sadly, many companies are also operating with legacy systems that aren't far behind, cobbled together through the years with limited functionality, unable to communicate with each other or pull critical data. For an industry built on the importance of mitigating risk, you'd think the glaring liability of its legacy systems would create greater urgency.
Most are painfully aware that the legacy systems they operate under are crippling their ability to excel in the evolving modern marketplace, let alone keep up with innovators like Lemonade. But scrapping decades-old systems is costly, and trying to merge new with the old proves futile. Many companies need to be willing to invest in a radical overhaul of their systems.
If companies want to compete with disruptors in the industry, they'll need to do some disruption of their own, and it starts inside their own IT departments.
The Marketing Mindset
Traditional marketing tactics are losing ground. Television viewers are recording shows and skipping commercials, newspaper advertising has plummeted as readers seek out free, online content, and glossy brochures are being replaced by web pages and downloadable PDFs. Even online advertising that once was considered forward-thinking is losing ground as consumers have become adept at tuning out banner ads, scrolling past sponsored content and instinctively closing pop-up forms.
The problem with a traditional marketing mindset is that it casts a wide net in hopes it will catch a few desirable prospects. My husband is a fisherman, and if he wants to catch bluegill, for example, he doesn't cast a net. If he did, he'd end up throwing a lot of undesirable fish back in the lake. Instead, he baits a #12 hook with a wax worm or half a nightcrawler and gently bounces it up and down about a foot above the bottom. Before you know it, dinner's on the table.
In insurance marketing, companies need to use the right type of "bait" that will attract the customers they want.
The bait, or online content in this case, needs to be attractive or prospects will just keep swimming—fine for Dory, bad for marketers.
A New Marketing Perspective
Even though many insurance companies are finding themselves in the wrong boat when it comes to marketing, they can turn the ship around by implementing an inbound strategy. Start by creating relevant free content in the form of blogs that addresses real problems or pain points to attract customers and establish your company as a trusted authority. Offer eBooks, tip sheets and checklists that guide prospects through a difficult process, and ask for their contact information in exchange. Some examples might include a home buyer's guide, how to conduct a home inventory, or how to develop an SOP for a business. These content pieces go more in depth than a blog and offer insight that isn't easily found elsewhere. Once you have their contact information, you can build trust, address their needs and nurture a lead along a buyer's journey.
Fortunately, changing from a traditional marketing mindset to a robust inbound strategy is an attainable (and less costly) goal for most companies. Investing in a platform that can manage all this great content (and make it look great), gather lead information, nurture prospects and run reports will be a drop in the bucket compared to the expense of replacing a legacy system.
Time to Set Sail
Transforming an insurance company's marketing efforts and providing user-friendly technology that delights customers can be a painful process, but it's a necessary one. A marketing tool like HubSpot can help bridge the gap. To learn more about launching an inbound marketing strategy for your company, check out the guide below.