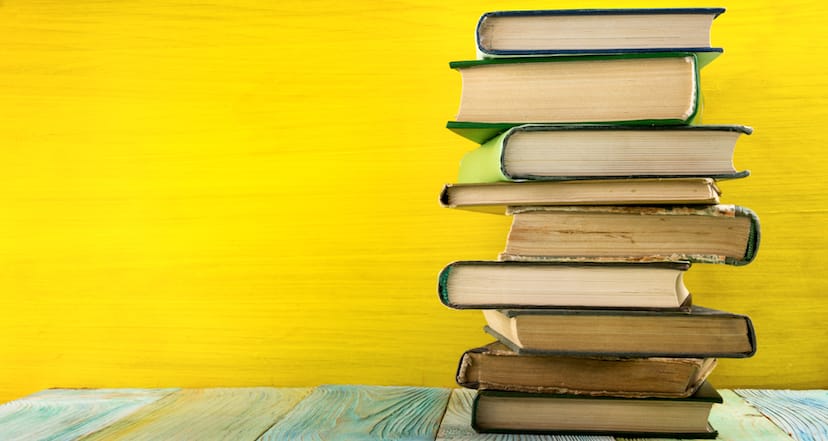 There's nothing more frustrating to an industrial purchasing agent than getting stalled near the end of his buyer's journey because that one final piece of information he wants/needs can't be found on your website. Same for the engineer at an industrial OEM who's working on the proof of concept for a new production line — she's looking for solutions for personal safety sensors on the plant floor, but can't find any high level information on the type of sensor she needs. In both cases, the researcher is frustrated and, regardless of a previous relationship with you, is now searching for those answers elsewhere.
To satisfy customers and attract prospects (and keep them engaged), you must offer what they're looking for — through a clean, functional website and relevant information and content. But it goes beyond content; you also need to optimize and manage all customer and prospect interactions and have access to data you can use to make changes that will improve their satisfaction. And that's exactly what HubSpot's Service Hub does.
Service Hub is a management tool that incorporates a ticketing system to help organize customer feedback and manage their expectations. It gives companies several options for interactions — including live chat, knowledge base, and email — so you can offer efficient and effective support. It also provides valuable data that Sales and Marketing can use to optimize the service your company provides to its customers.
What is Knowledge Base?
This post focuses on the knowledge base portion of Service Hub — a self-serve library that offers a variety of relevant information about a product, service, or topic. Take a look at HubSpot's knowledge base digital guidebook to learn more:
Creating and Managing a Knowledge Base: The Ultimate Guide
While a Service Hub is designed to perform in a reactive environment — with customers seeking a response directly from you and your customer service team — the knowledge base is a proactive support tool that allows customers and prospects to look for answers to their questions at all stages of the buyer's journey. The knowledge base can take the form of a document library or a community forum where other users assist with questions. A knowledge base is an excellent way to streamline this form of customer support and results in more satisfied customers — and lower resource costs. Meaning customer service reps will spend less time answering common questions or troubleshooting simple technical issues.
An example of a knowledge base can be found on apple.com. The company offers two main paths in the support process: their communities and their paid support staff. The communities make up a large portion of their knowledge base and getting started is as simple as typing in your question. The search will deliver results that may include direct messaging threads related to the search criteria or bulletins about the product.
Why You Should Care About Knowledge Base
Forrester found that 70% of customers prefer to visit a company's website to research their questions rather than contact customer support via phone or email. Similarly, a Gartner study estimates 85% of a prospect's relationship with a business will occur without any human interaction. Companies that leverage their knowledge base as another member of the sales and marketing team have a leg up on the competition because they're giving prospects and customers a convenient way to get answers to their questions. And when they find the answers they're looking for, you've established yourself as an expert and they feel confident working with you throughout their buyer's journey. In addition, community forums act like "word-of-mouth" referrals or testimonials because many of the answers will come from real users of your product or service.
Combined with a good website design and comprehensive resources, a knowledge base offers SEO benefits, too. Setting up navigation that includes links to resources offsite (and possibly backlinks from those resources) will improve search optimization. Using important keywords in your content will help as well.
How Do I Know if a Knowledge Base Will Help My Company?
The easiest way to determine if a knowledge base will have a positive impact is to evaluate where your customer service team is spending its time. If they repeatedly field the same questions from multiple customers, a resource library will give those customers a place to look for the easy answers. The same is true for prospects asking the same questions of your sales team. If you're already offering a knowledge base but aren't seeing much traffic to the pages, you might simply need to reorganize the content to improve visibility and user experience. Be sure to structure the library in a way that makes sense to your audience, not designed around internal company architecture or preferences.
Knowledge Base in Action
Remember that customers and prospects may not want to engage a member of your customer service or sales teams, especially when they're just beginning their purchasing journey. But they need information to move them through that journey, and having an effective knowledge base is key to keeping them engaged with your organization, and shows that you're easy to work with. Utilizing tools like FAQs, a library of articles and case studies, or a community-based forum gives them plenty of options to answer their questions — and their preferred method of research.