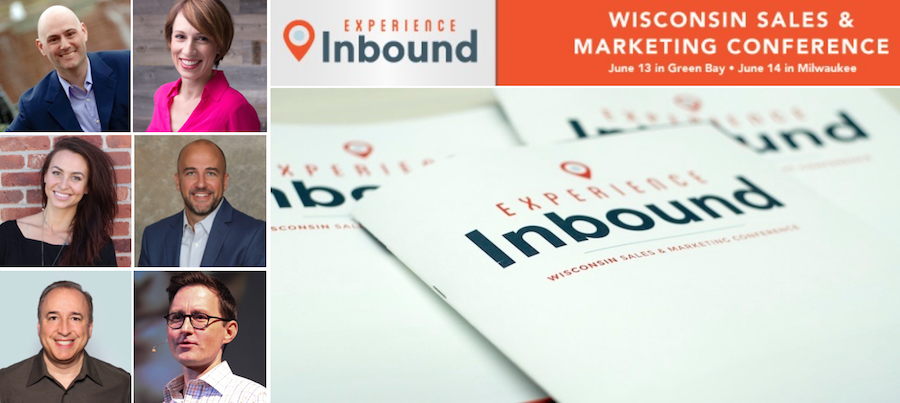 If you're a marketer for an industrial manufacturer, you've faced the challenge of marketing complex and sometimes expensive equipment or products to B2B buyers who tend to be high-level supply chain directors, engineers, scientists or plant managers.
It's tempting to think that highly skilled professionals search for solutions to their problems in ways other than those used by the average Joe. They're looking for a product or service that requires a lot of analysis and consideration, so they must have to attend trade shows or connect with researchers who are experts in the field, right?
Truth be told, 90 percent of B2B buyers start their search for answers the same way nearly everyone else does these days: they Google it.
If your manufacturing facility doesn't show up on the first page of search results when a potential buyer types in something like "conveyor systems for packaging industry," there's a good chance they won't find you. Why? 75 percent of people never scroll past the first page. That's a lot of lost potential.
Inbound marketing is perfectly suited for manufacturers with complex business models or specialized products. It helps your company rank highly in searches and capture a B2B buyer's attention through search engine optimization (SEO) and targeted keywords. As buyers do their research, they'll find your helpful blogs, white papers, eBooks and other valuable information that addresses pain points, answers questions and ultimately builds trust—a huge competitive advantage.
On the other hand, if your company isn't the one providing that content, chances are prospects will "shop" elsewhere.
Is Inbound Right for My Industrial Manufacturing Company?
As a marketing professional, you owe it to yourself (and your sales team) to do some research into an inbound strategy. In addition, networking face-to-face with other marketers and experts who face challenges similar to your own can provide invaluable insight that Google can't provide.
You can do all this in as little as a day by attending the top inbound marketing conference in the Midwest: Experience Inbound 2017. The lineup for this year's event brings together top sales and marketing minds to share their expertise and insights with you in one of two historic and convenient Wisconsin locations: Lambeau Field (Green Bay, WI) and Miller Park (Milwaukee, WI).
Review the details. Choose the venue. Mark your calendar. We'll see you there!
Experience Inbound Conference 2017 Details
Two dates to choose from:
Tuesday, June 13 — Lambeau Field, Green Bay, Wisconsin
Wednesday, June 14 — Miller Park, Milwaukee, Wisconsin
Speakers and Topics
Sam Mallikarjunan — Author and Head of Growth for HubSpot Labs — How to Survive the Future Using Inbound
Jen Spencer — Vice President of Sales and Marketing, Allbound —Take Your Startup from $0 to $2M in One Year With Nothing But Inbound
Britney Muller — SEO & Content Architect, Moz — The Future of Search, Tools and Executable Tactics
Mike Grahl — VP Marketing, Milwaukee Bucks NBA Team — Personalizing the Fan/Customer Experience Through Automation
Additional sessions with experts from SEMrush, Orbit Media Studios, T60, Stream Creative, and Weidert Group on topics like:

How to Close More Leads With Science-based Sales Pages
Building an Inbound Plan for a Successful Launch
Keyword Strategies for Content Marketers
Aligning Sales and Marketing
How to Build Trust With Your Audience Using Inbound
Amplifying Your Strategy with Facebook Ads
The event will conclude with a happy hour to network further and enjoy the celebrated surroundings and histories of the Green Bay Packers and Milwaukee Brewers.
How Do I Register for Experience Inbound 2017?
Access a full agenda, schedule, venue information, pricing and more on the Experience Inbound 2017 website. Early Bird pricing is available through April 16th (use promo code EARLYBIRDWG), so don't wait!
We're confident your time will be well spent at Experience Inbound 2017, and the insights, information and networking opportunities you receive will be invaluable in your marketing efforts.