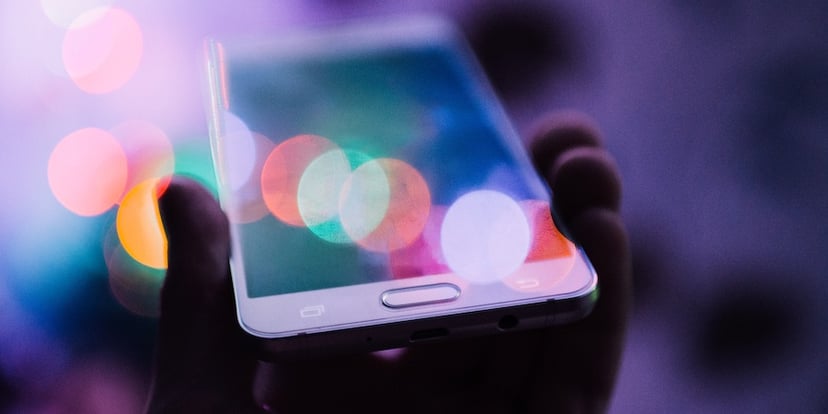 As of 2016, 77% of Americans own smartphones—a whopping 42% increase from just five years earlier. It's imperative for manufacturing marketers to accommodate this ever-growing audience by setting up websites and related content for mobile functionality.
If you haven't quite gotten there yet, or maybe need a few reminders, here are three things to consider when aligning your site with the mobile consumer:
1. Cater to Your Mobile Audience
A site that's not mobile friendly will impact Google's search engine rankings for mobile searches. There are two ways to set up your site for a mobile audience—a single site with a responsive design, or a separate desktop site and mobile site. Responsive web design is the easier and cheaper option as it eliminates the need to create and maintain multiple versions of a website. Additionally, if you have a separate mobile site, it will be affected by Google's new mobile-first indexing that creates and ranks search listings based on mobile versions of content.
Regardless of which you choose, consider what you want your customer's mobile experience to be and what you are hoping to achieve when they navigate your site. Track your site metrics using a tool like Google Analytics and periodically audit how many people are viewing on mobile. Coupling analytics with site mapping (like HotJar) can give you insights into where mobile users are clicking and how far down they scroll on each page. In analyzing these results, it may become obvious as to where improvements need to be made.
2. Create Content for the Mobile User
Now that more searches take place on mobile devices than on desktop computers in the U.S. as well as nine other countries, adopting a "mobile first, then optimize for desktop" strategy is essential, especially when building relationships through inbound marketing. But, as noted above, getting all of those well thought-out answers to appear in Google's search results on mobile poses more of a challenge than ever before. Simpler content that adapts to various mobile platforms is a priority.
As you work through your editorial calendar, consider the needs of the mobile user:
Debates rage about the ideal length of a blog, but generally shorter, bulleted blogs work best for mobile readers.
A powerful way to reach your mobile viewer is through video, a trend that is not going away anytime soon.
Infographics are great ways to visually present valuable information that can be digested quickly on mobile and shared on social channels.
If you're wondering if your site or your content is mobile ready, test it out on HubSpot's "Google Mobile Ready Check." In just a few minutes, you'll learn how you can improve your content and pages to fit in the palm of your potential customers' hands.
3. Don't Forget the Technical Tasks
Lastly, remember the technical aspects of mobile, such as page loading speeds and email formatting:
Use the Google Accelerated Mobile Page (AMP) platform to increase the speed of page loading on mobile devices by up to 85%.
Check emails before they go out to verify that everything displays appropriately on mobile. It seems obvious, but can be easy to forget!
Glance at responsive pages on mobile before they are published to make sure all images and text appear correctly.
As the shift to mobile continues, so must the focus for manufacturing marketers. Every digital move should be top of mind and feed mobile audiences that are hungry for quick, accurate and accessible information. Serve it up to them in bite-size pieces, and keep them coming back to you for more.