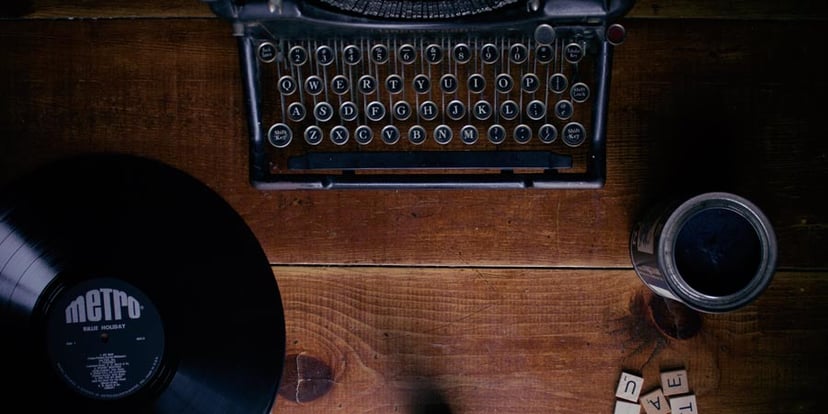 Developing your content strategy in-house seems to make sense. You've got easy access to all of the experts on your brand, products and services, so what more could you possibly need for successful execution? The answer is easy, but also easily overlooked: an outside perspective.
Let that sink in. It's a statement that, on the surface, is completely contrary to what you're trying to accomplish. After all, how can strangers possibly know your business better than you?
That's exactly the point. Outsiders don't know every nuance of your business, which means their vision and thinking are uncluttered by excessive details. Non-industry groups like your customers or experienced marketing partners can often see things that maybe aren't quite so obvious to you.
The payoff of having an outside perspective is twofold:
First, internal engagement with content strategy development deepens because probing questions arise:
What does the audience really want?
How can I combine content formats for the widest reach?
What's the cohesive, overarching message?
How do I drive the behavior I expect?
Because there's not a one-size-fits-all solution, the answers typically shape some of your tactical choices, which could run the gamut from blogging to white papers to videos.
Second, impartiality creates a check-and-balance framework for a content strategy that:
Meets customers where they are.
Segmenting customers, even on a very basic level, gives you a clear understanding of who they are, and possibly some insight into what they're looking for – which is particularly valuable if your product or service appeals to a wide audience for a variety of reasons. Targeted messaging pulls in prospects and reinforces current customer relationships because you speak the language of their needs. Ignoring the outside voice of the customer would be a disservice to your strategic goals.
Focuses on the user experience.
You can't continue to improve user experience and satisfaction levels without the help of your customers. Their feedback, whether solicited or not, can be a huge advantage in pointing out blind spots in your strategy. Maybe you inadvertently omitted mobile accessibility, your content doesn't provide value or they can't find you on social media platforms. Heeding external input helps you avoid missteps that can quickly derail even the most well conceived strategy.
Generate appealing content.
You're an expert on your business, but that expertise may actually be more hindrance than help. Since it's so familiar to you, your content can easily get wrapped up in industry jargon that means little to the general audience. Someone outside of the industry is sufficiently removed from the subject matter and can help distill your message down to key points that's easy for readers of all levels to absorb.
At the end of the day an outside perspective from your customer base, marketing agency or other third party gets you out of your own head and, sometimes, out of your own way. It gives you the power of objectivity regarding your brand and your content strategy.