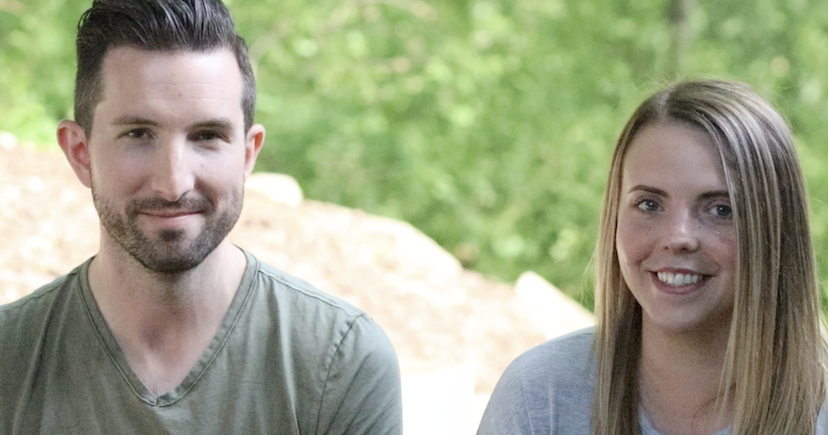 If you've been following along with our blog and Weidert Wednesday videos, you'll know that Jess and I are huge fans of growth driven design (GDD). Not only is it the process we've used to build Weidert Group's website, but it's the process we've used on many of our client's websites since then and, frankly, we have no plans of going back to the old method.
When it comes to website design, there's no doubt that GDD is the fastest, most efficient and cost-effective method of getting a website launched, all while keeping a continuous focus on improving the site — even after it's gone live. Dollar-for-dollar, it's the best way to get the results you're looking for (we love it so much, we've even written an eBook about it).
As the Internet gets more crowded, it's crucial that businesses constantly keep their websites optimized for visitors, and nothing is better for that than GDD. If your marketing firm is looking for ways to improve its website development and design process, watch this video to learn why you should make the switch to GDD.
Transcript
JUSTIN: Welcome back to another edition of Weidert Wednesday! I'm Justin..
JESS: ...and I'm Jess. As we were talking about what we should cover today, Justin and I came up with the most brilliant idea!
JUSTIN: No, I came up with it...
JESS: Okay, so our great idea is to share a few of the key benefits of taking a Growth Driven Design — or GDD — approach to website development and management.
JUSTIN: That is a great idea, because GDD is pretty amazing and we should get the word out often and loudly. Which is why you're here.
JESS: Okay, so first benefit: GDD reduces the pain and increases the effectiveness of website design. No more long, drawn-out projects where things get bogged down by a whole lot of guesswork.
JUSTIN: Second benefit: GDD delivers great value, initially and ongoing. Because you're continually improving the site based on data you collect, your site is in an always-optimized state.
JESS: Third benefit? With GDD, there's reduced risk — risk of doing the wrong things, risk of wasting budget, risk of not effectively attracting leads to your site.
JUSTIN: Fourth? GDD allows for and uses continuous learning and improvement. We've learned a massive amount about how visitors interact with our site since implementing GDD continuous improvement cycles. And we've used it all to improve the site's performance.
JESS: So. Much. Learning. In fact, if you want to check it out, there's a link at the bottom of this blog to read our own GDD website case study! Thanks for joining us!
JUSTIN: Mark your calendars — there's another Weidert Wednesday next week!
Want to learn more? Stay tuned for next week's Weidert Wednesday, and checkout our own Growth-Driven Design case study below!