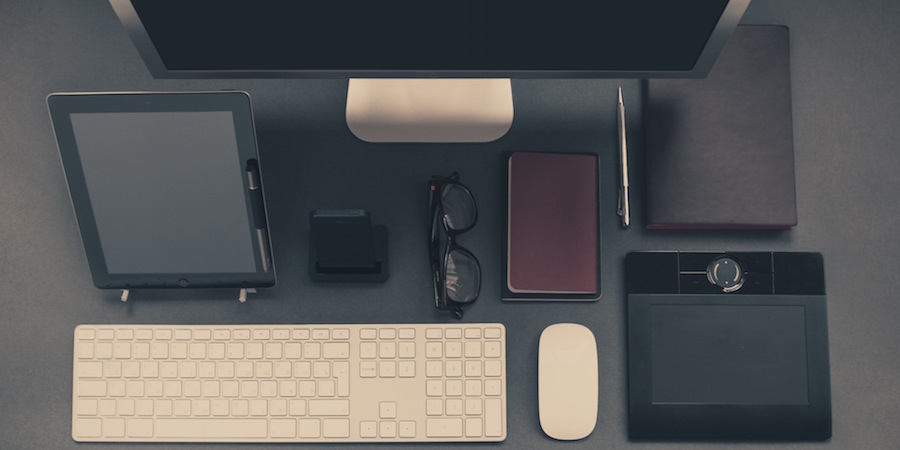 Creating credible content should be the number one activity of every marketer today. Its impact is directly correlated to SEO/SERPs, brand reputation and interest and, most importantly, leads conversion.
But what kind of content should you create? What are the must-haves and what forms get you noticed and attract potential customers?
Below is a list of the 7 most effective content forms.
Must Haves – The first 3 content forms on the list are obvious and likely don't need a lot of explanation. In fact, over 70% the nearly 6,500 SEO Industry Survey Data respondents are already employing these tactics because they're so important.
1. Blogging
2. Social media
3. Articles and guides
Opportunities – The remaining 4 content forms on our list may not be as obvious but just as important. Prospects clamor for content in these forms for several reasons.
1. Infographics – According to customermagetism.com, infographics are 30 times more likely to be read than text articles. Publishers that feature infographics see their web traffic grow 12% faster than those that don't incorporate infographics into their mix. Best of all, infographics impact your SEO performance, which translates to more web visits and higher click-through rates.
2. Videos – According to BrightRoll, 70% of Internet users watch videos online. In a recent survey, 64% of advertisers believed that online video is equally or more effective than TV! Because of its appeal, video use is growing faster than any other content form.
3. White Papers – White papers are seen as credible and containing valuable knowledge information. In fact, in a recent B2B Technology Collateral Survey, 83% of respondents reported white papers were moderately or extremely influential in their purchasing decisions. The report went on to say that dollar-for-dollar, white papers are the most cost-effective way to distribute content.
4. Polls and Surveys – Fewer than 25% of SEO Industry Survey Data respondents are currently using polls and surveys in their content. Polls and surveys are a fantastic way to engage your readers AND the results provide valuable data points for fresh content!
Need a little help with creating content? Download our "Content Creation Template & Worksheets." These templates will help you identify exactly who you want to talk to, what you want to tell them and what form you should consider using to make sure your message gets out.