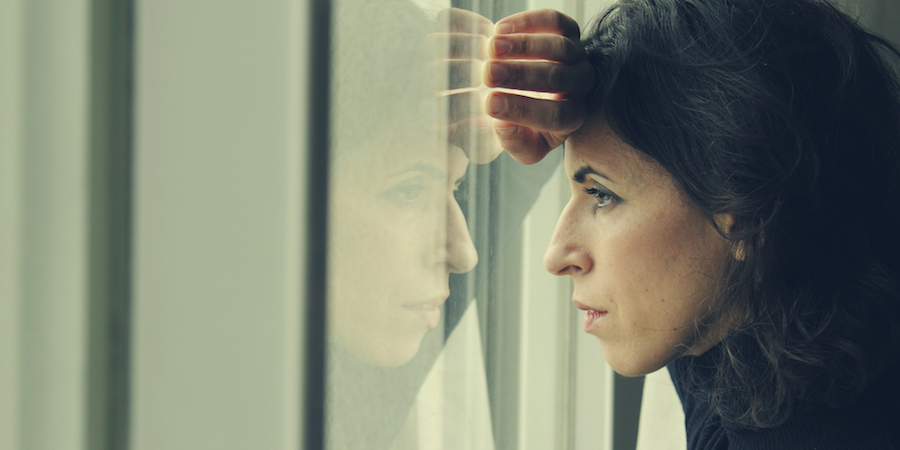 Visuals are a critical aspect of any company's online presence. Why? Because visuals are processed by the eye 60,000 times faster than text and the rate of retention for visual data is twice that of text. A recent study also showed that thanks to the mobile revolution, the average human attention span is now less than the attention span of a goldfish.
The importance of visuals is also revealed through statistics compiled in a recent HubSpot blog article:
When people hear information, they're likely to remember only 10% of that information three days later. However, if a relevant image is paired with that same information, people retained 65% of the information three days later.
Content with relevant images gets 94% more views than content without relevant images.

Visual content is more than 40 times more likely to get shared on social media than other types of content.

Shoppers who view video are 1.81 times more likely to purchase than non-viewers.
Having a great array of visual content (videos, photos, infographics, etc.) enables your company to tell its stories and show its brand personality in a unique and memorable way. And today it's easier than ever to create and share this content since you can shoot, upload, and edit photos and videos from your mobile phone or tablet.
As an industrial manufacturer, you may not think you have a lot of exciting visual content to share. However, It doesn't matter if your business is boring machines (boring as in making holes) or picker fingers used in office equipment if you put some thought into it, there's certainly a fair amount of visual content you can create. If you need some inspiration, take a looks at these four manufacturing companies that are embracing visual content and doing it well.
1. General Electric
GE makes a wide array of products and does an excellent job at providing its customers and prospects with a range of engaging visual content. This content, particularly that on their Instragram account, provides interesting, detailed views of the equipment they manufacture, as well as telling the stories of emerging technology they're working on, how those products are used applied in certain industries and the people involved in making them. GE has is also using Snapchat to share its visual content.
While you may not have the budget to invest in the same level of photography as GE, there are certainly lots of ideas you can pull from what they're doing in terms of unique angles for getting photos from your products to ways in which you can tell you're company's stories in multiple ways.
2. Mack Trucks
Mack's YouTube Channel is full of videos showing how its trucks are used in a range of applications as well as how its engines and transmissions assembled and function. There are also some solid personal success stories of how the trucks are well designed and how they save their customers time and money. https://youtu.be/7fffe1q0nh0
3. 3M
Like GE, 3M's visual content shows off its products in a variety of way as well as how they're used. The content also all ties to its "Science Applied to Life" theme, which provides an additional way to talk about what the company is at its core and how it supports science in some broader contexts. The 3M Instagram, Twitter and Facebook accounts are both of simple and engaging images, while its YouTube channel offers a good range of product-specific videos that cover application processes as well as broader company stories.
4. Global Finishing Solutions
This is another example of visual content done well and shows you don't have to a company the size of 3M to execute well. The GFS Facebook, Twitter and YouTube accounts provide a well-rounded set of visual content that shows off its paint booth equipment well —whether its specific application shots, problem/solution success stories or product-in-use videos. The key is to understand your products well and what can make a good visual story.
Hopefully these four examples provide you with some ideas and a bit of inspiration for different ways you can develop your own visual content that will help engage your prospects and customers with your company's unique story.
Topics: Visual Production, Social Engagement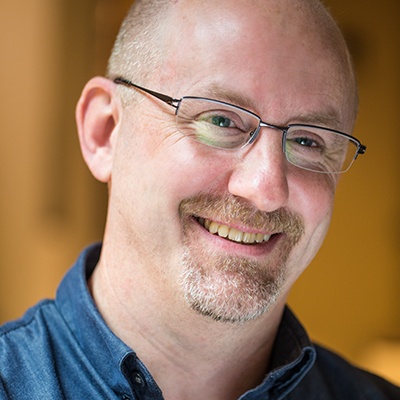 Written by
Tim Holdsworth
Tim has vast experience executing B2B marketing plans in a number of industries, including manufacturing, health products, and business technologies. He manages the mechanics of our clients' inbound marketing programs, including marketing automation setup, email marketing, and digital content creation.