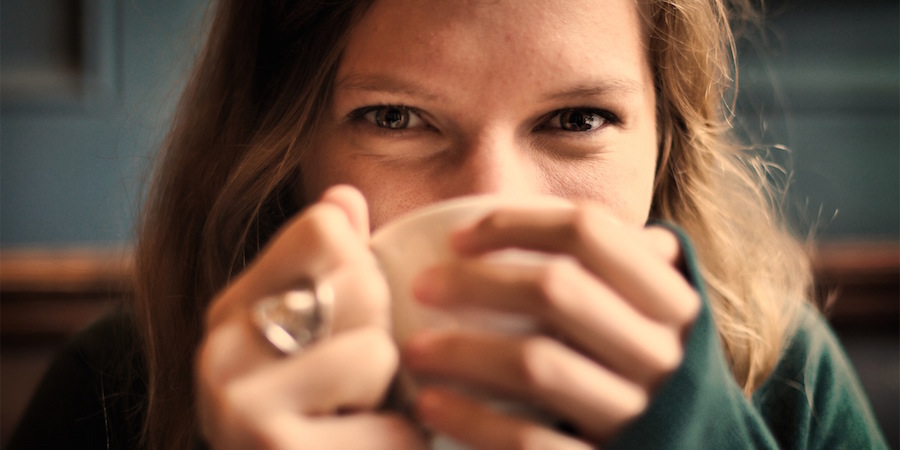 Much has been written about the relative merits of, on one hand, working with an Inbound Marketing agency and, on the other, taking that work in-house. Executing a successful Inbound Marketing approach requires a number of skills (among them: marketing strategy, copywriting, SEO, lead conversion and nurturing, analysis, web programming, design, project management), so many, if not a majority, of organizations choose to work with an outside firm that specializes in Inbound Marketing.
Often, the only thing that keeps an organization from pulling the trigger on hiring an Inbound Marketing agency is that they don't know what to expect: How will I know which firm to engage? Will I have one point of contact or several? Do I have to have a dedicated person on my end to work with the agency? What is expected of us?
We're going to answer those questions and a few others and maybe clear up some muddy areas and misconceptions. Hopefully knowledge is power, and you'll feel more comfortable working alongside an agency that can help execute your Inbound Marketing!
How do I choose the right agency?
Just like there are good doctors and great doctors (and, okay, some bad doctors), there are agencies along all points on the quality & expertise spectrum. Here are some general guidelines to help you narrow down your list of potential partners:
Your money will be most wisely spent if you choose an agency with experience doing Inbound Marketing – you don't want to be some agency's guinea pig
You should choose an agency with experience working with your type of industry and product. That doesn't mean that a good agency can't learn all they need to know about a new industry, but you'll save time and energy if they have background with yours
The agency should have full capabilities across all aspects of Inbound Marketing: content strategy & creation, SEO, PR, social media promotion, email marketing, lead conversion and nurturing, analysis, and design
The agency should also have a very well defined process, both for getting you up-to-speed with all aspects of Inbound Marketing and for day-to-day and long-term execution going forward. Ask to see their start-to-finish process in writing new content
Your agency should be its own success story, able to demonstrate how well Inbound Marketing works based on their own numbers...and for some of their clients
What does the agency do and what do we do?
The roles and responsibilities of the agency and your team will depend on a few factors, including the investment you're able to make, your in-house capabilities and your goals. Some clients want all their Inbound Marketing efforts executed by the agency (where we act as their marketing arm), while some are able to do blog writing, social media engagement, and even landing page and email creation on their own. Our clients, on average, have Weidert Group do about 90% of the Inbound Marketing work; we work in whatever way will get you to your goals most effectively.
Do I have a single point of contact?
Yes and no. Every client has an Account Manager managing all aspects of your Inbound Marketing. He or she has been part of your strategy and oversees all activity on our end, and has insight (from you) on work being done, if any, on your end. The Account Manager talks frequently with the client about all ongoing activity and about how we're doing on meeting goals and expectations. This person is the primary contact – your "go-to" person – though whenever clients want direct contact with the writers or designers or programmers, that's great, too, and the Account Manager will be kept apprised of all that's happening.
What resources do I need on my end? Does this include a dedicated person to work with the agency?
Any skills you can devote to your Inbound Marketing are helpful, though certainly not necessary. If, for example, you have someone on staff who writes well and has the time to do it, that person can take on some of the blogging responsibilities, with the agency helping edit and proofread when needed. If you have a designer on staff who can create CTA buttons, that's great, too. There's no sense in not taking advantage of any capabilities you have and want to invest.
And yes, it's best to have someone on your team whose job it is to work with the agency. This makes communication more effective and eliminates a lot of confusion and rework. It would be his or her job to disseminate information, keep track of the work being done on your end, manage your internal resources, update the Account Manager and related tasks.
Will some tasks move to us as time goes on?
Yes, if that's how you want things to play out! We tell clients that much of what we do in setting the strategy, outlining the Inbound Marketing plan, and executing on all levels is to transfer knowledge. After the initial 9 or 12 or 18 months, your team will probably be much more able to take on some of the responsibilities, like blog writing and/or social media engagement – more, if you're willing and able. You may also be able to take on things like creating the year's editorial content calendar or ongoing lead nurturing campaigns. Weidert Group's goal is to teach and train clients to do whatever it is they want to take on; if the client is most comfortable having us do most or all of the work, though, that's what we'll do.
One question you may have noticed absent on this list is, "How much does it cost to work with an agency?" You'll find that covered in "Top 10 Questions & Answers About Inbound Marketing."
Do you have questions about working with an agency that I haven't answered? We'd be happy to address any you have – just shoot us an email!
Now that you know the basics of a client/agency relationship, you might want to know more about what it would take for your team to execute some of the tactics on a daily basis. Check out our Daily Inbound Marketing Checklist!