Earning media publication online is a powerful approach in inbound marketing. Using native content creation and active engagement with new and traditional media, companies can gain increased presence and stronger content distribution by earning off-page publication.
Transcript - Using Earned Media to Attract Leads
A big concept that's getting a lot buzz in inbound marketing is the concept of earned media. And it's really about using your content to get traction from the media—publications in your industry—where they naturally do a feature or link to that content in a non-paid way because they find it really valuable to their readership.
So, when you think of earned media, look for bigger concept topics: Is there a big study or research angle you can take in your industry that's going to be helpful to people looking to use new technologies? Or adopting new thinking? How are they shaping their budgets to do certain initiatives? If you can be the source that gathers those types of things, and the media publication doesn't have to take the expense on their own to compile a lot of information, they're going to use it because they'll find value in it.
Case Study: Going Viral with Earned Media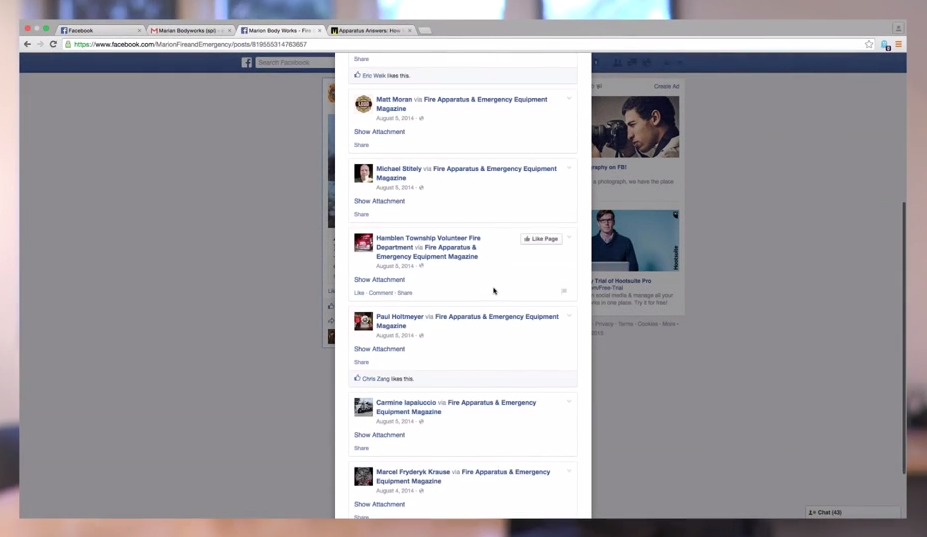 One of our clients, an equipment manufacturer that makes specialized vehicles, started with us really early on in the business blogging journey. And, they were still kind of stumbling a little bit—we were helping with some guidance—and just as they started to find their voice, they created a great article that took off with a publication. And this was really the first article where we really got the client to take the lead in writing. With basically two days of the article being published, a key publication within their industry, picked it up and said, hey this is great content; we're going to share it on our Facebook page for our 180,000 followers.
And they didn't ask our client; they just did it. It quickly went viral from that share, from being exposed to their 180,000 followers, and within five days of being published, it had 3,000 views on one single blog article. It was just mind-blowing to the client! This light went on that people really are looking for this helpful content. So, you can only imagine the value that that will do if you have a large publication linking to your site and that piece of content—and of course, the amount of leads you could get out of that visibility.

Topics: Content Marketing

Written by
Frank Isca
Frank was key to establishing Weidert Group as an inbound marketing leader when we first adopted this approach. He has a knack for using technology to amplify smart marketing strategies, and a deep knowledge of SEO and content promotion, exceptional project management skills, and a thorough understanding of HubSpot's marketing and sales products.