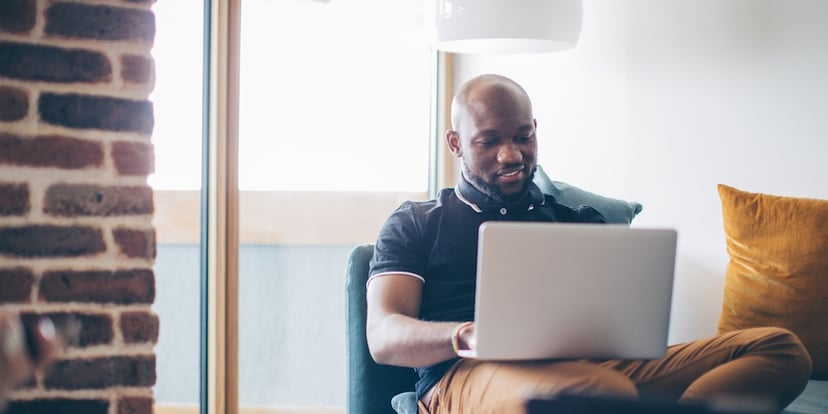 Do you remember searching for your first job in your industry? After perfecting your resume, you probably searched high and low for that "just right" position. Personally, I remember that process very clearly because I went through it just a few months ago. Looking back on the experience, it is very clear that videos set companies apart in my search. They were a window into the company that allowed me to see a company's people, purpose, and promise without leaving the comfort of my home.
It's no secret that the skilled worker shortage is making recruitment for manufacturing more difficult. If your company is experiencing recruitment pains due to the shortage, consider using video to create meaningful connections with candidates. Here are seven reasons why video for recruitment is so impactful.
Recruit around the clock. Video is a compelling recruiter that works tirelessly to connect with candidates. Whether talent is viewing your content over their lunch break or in the middle of the night, your recruitment pitch remains engaging and informative.
Meet talent where they're at. Video resonates with every generation – millennials especially. It's no secret that manufacturing is hurting for young talent, so why not speak to them about your company in their native language?
Give viewers the inside scoop. By communicating the application process verbally and/or visually through video, you eliminate potential doubts and anxieties they may experience when considering the process. Most people like to have a clear picture of how to get from applicant to hire, so take advantage of video and spell out the process. This will show talent that you respect their time and interests.
Show off a little. You've already hired a great group of people, so leverage their smiling faces and dynamic personalities to celebrate the human side of your company. Most likely, your current team will have plenty of praise for your company as well and their recommendations can be extremely impactful.
Convey your culture. Your company's culture is what makes you unique, right? People most likely don't want to read about how fun your office parties are. Instead, get creative and show candidates just how fun your company traditions are. Feature your adorable office mascot or intense office competitions, too. Not only will this be enticing to potential hires, it will help your eventual hire acclimate to your company.
Share your purpose. Most candidates want to be part of meaningful work, so use video to highlight recent business successes* and explain your core values. Break down stigmas about manufacturing being difficult or dirty labor by highlighting technological advances in your industry.
*Refrain from turning the video into a sales video, though. The candidate is shopping for a job, not your product.
Save money. Hiring is costly, especially if there's a high turnover rate due to hiring to wrong person or the hiree being dissatisfied. By leveraging video, your company can effectively communicate who you are, what you do, and who you're looking for. This keeps communication clear and concise between your company and candidates.