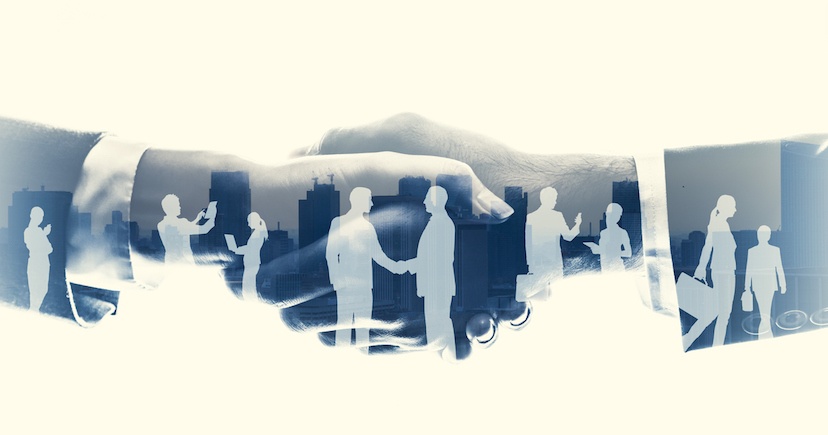 What role does customer service play in your marketing plan? Is it a priority, an afterthought, or somewhere in between?
Customer service is one of the most important aspects of a successful marketing strategy and a core element of the inbound marketing methodology. You need to attract the right customers with targeted messaging and solutions and then delight them past the initial purchase stage.
Focusing on the customer's experience has taken a backseat in most modern day marketing plans. Often this seems to result from flashy new software programs or digital tactics taking precedence over using methods that will satisfy the audience and drive B2B leads.
Customer Service with HubSpot Service Hub
HubSpot is one of the few marketing organizations that have built their business on the belief that customer service is at the heart of effective marketing. They believe happy customers represent one of the most valuable opportunities for organizations. Let's look at the Inbound Services Framework in HubSpot's Service Hub and see just how well it can help manufacturers attract, retain, and delight their customers.
The Inbound Service Framework
The way people and organizations look for products and solutions is constantly changing. The internet has enabled buyers to observe how businesses interact and serve their customers. You can no longer succeed by having the loudest voice, biggest presence, and most extravagant customer promise.
Because of that, customers now play a large role in creating an organization's reputation.
This led HubSpot to create an inbound services framework that allows businesses to grow their profitability by using their existing customer base. There are three pillars in the Inbound Service Framework:
Engage customers
Guide customers
Grow better customers
Together, these three pillars can help manufacturers create a marketing plan that puts customers first. Surprisingly, "only 23% of B2B marketers claim to have a customer-centric—versus a channel-or-product-centric—organizational structure."
We'll go through each pillar below in more depth.
1. Engage Customers
As a manufacturer, you can deal with a wide variety of customers, including distributors, channel partners, B2B buyers, brokers, agents, contractors, engineering consultants, end-users, and more.
To create an engaging experience that will drive customer satisfaction, businesses need to leverage online content that captures the interest of customers and keeps it long enough to prove the value of your organization.
Here are a few ways you can do that:
Study your social media and website analytics to see what content experiences are resonating with your customers and then implement changes that leverage your findings
Adopt technologies that make the customer's purchasing process easy, such as cloud-based solutions
2. Guide Customers
Customer experience is becoming more and more of a differentiator, especially for B2B buyers. Guiding your customers isn't about telling them what they need. It's about showing them what they want and making it as easy as possible for them to get to that next step.
A powerful knowledge base, case studies, reviews, testimonials, guides, checklists, tutorials, demonstrations, and even facility tours can act as excellent customer service tools.
3. Grow Better Customers
This is where customer service—as part of your marketing plan—can provide the greatest benefit. Actively monitor and pursue feedback from your customers to see what is and isn't working for them.
Surveys, emails, and communication, in general, will help you identify ways to improve customer service and drive revenue growth.
Great Customer Service Means Putting the Customer First
Using a program like HubSpot's Service Hub to enhance your customer service capabilities can help streamline the customer experience, build a knowledgebase of engaging content, and provide a one-stop location to access helpful analytics and reporting.
At its core, customer service is all about providing what the customer wants and building a lasting relationship. For a full list of all the great benefits and features included with HubSpot Service Hub, check out their dedicated service page.