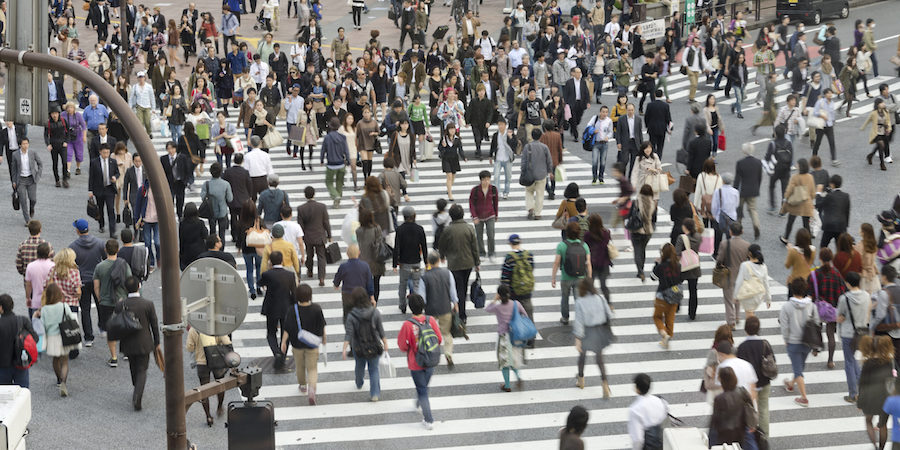 For most inbound marketers, there's nothing quite like the thrill of watching those first leads start to roll in. Most newbies spend a lot of time reviewing each lead as it comes in, backgrounds them thoroughly and likely pins their hopes on closing each and every one. However, as the numbers increase, experienced inbound marketers quickly learn that not every lead is worth the time or effort. In fact, in most cases, only about 25% of those leads are even remotely qualified and the remaining 75% are unnecessarily absorbing attention from both sales and marketing. Unqualified leads can quickly sour any high-energy sales team from seeing marketing's contribution as valuable or actionable.
So, what's a marketer to do? Build a robust strategy and automated structure for qualifying your inbound leads.
Lead Qualifying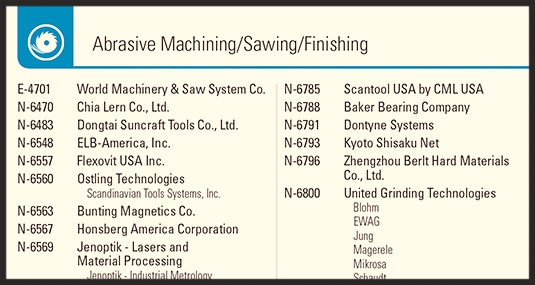 The first step is defining what makes up a qualified lead: both marketing qualified (MQL) and sales qualified (SQL). Simply put, an MQL is a lead you see as being more likely to become a customer than other leads based on a series of fact-based attributes.
For example, you might use:
Company size
Industry/vertical market
Persona type
Geography
Or, any of a host of other identifiable characteristics that make them attractive
Let's say you're a commercial insurance company targeting small-to-medium sized manufacturers. Leads that come in from business managers of manufacturing companies with $75 million revenue in your key geography would be a great MQL. On paper, they look like the type of prospect that makes sense for your products/services.
Conversely, if your insurance company gets a lead from a tiny corner resale shop with one employee in London, that is not the type of customer you're trying to attract and would not be an MQL.
An SQL takes that qualification a step further by placing a value on demonstrated needs and behaviors. A lead should only be categorized as an SQL if they:
Meet your minimum sales criteria
Have an identified pain point you can address
Are willing to take action to resolve that pain point
Have demonstrated through their engagement (i.e., downloading of your content, visit frequency, etc.) they'll likely act within a reasonable timeline
Have a budget to purchase your products/services
Are willing to learn significantly more about what you can offer
Automated Lead Scoring
With your MQL and SQL criteria defined, scoring your leads and segmenting them into the appropriate buckets becomes pretty straight-forward. Our friends at HubSpot have incorporated a fantastic lead scoring tool into their COS that automatically calculates a score for every contact in your database. But, just like any tool, the outputs are only as valuable as the quality of the inputs.
The best place to start is itemizing the criteria you identified for both MQLs and SQLs, then prioritizing those criteria in order of importance. Then, assign relative point values to each. Honestly, it's easier than it sounds.
Using our example above, let's look at how a basic MQL score could be derived for a service company, like an insurance agency or a bank:
Industry/Vertical
| | |
| --- | --- |
| Manufacturing | 10 |
| Distributor | 5 |
| Other B2B | 1 |
| Retail | -5 |
| Restaurant | -10 |
Revenue
| | |
| --- | --- |
| < $1 million | -10 |
| $1 - 10 million | -5 |
| $11 - 50 million | 1 |
| $51 - 100 million | 10 |
| $101 - 350 million | 5 |
| > $250 million | 3 |
Persona
| | |
| --- | --- |
| Business Manager / HR | 10 |
| CFO | 10 |
| Sales Assistant | -5 |
| Owner/Operator | 7 |
| Maintenance Supervisor | -10 |
In this case, our manufacturing business manager would score 30, while the resale shop owner would score -8.
After your MQL and SQL scoring protocols are in place, it becomes an exercise in creating lists based on score thresholds. Marketing remains responsible for communicating with and nurturing the high-value MQLs and Sales becomes responsible for direct sales follow-up with identified SQLs as outlined in your Service Level Agreement (SLA).
By qualifying, scoring and categorizing the leads BEFORE your sales department receives them, the "feet on the street" can do what they do best – close the deal!