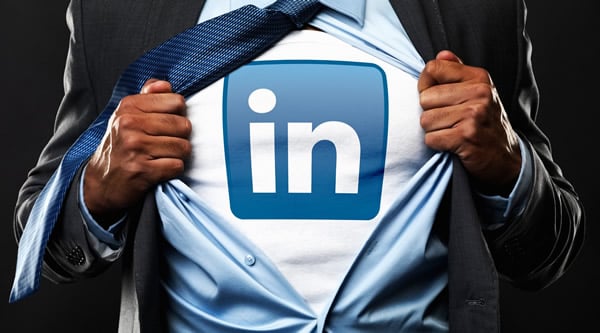 Microsoft buying LinkedIn was exactly what the B2B world needed last week. For years, marketers and salespeople have looked to platforms like LinkedIn and Twitter knowing there's a sales pathway there somewhere, but the process and methodology of social selling hasn't been easy or straightforward.
In 2014, LinkedIn released LinkedIn Navigator, which gave B2B salespeople a better way of selling using LinkedIn data, and for Twitter, there have been various B2B sales tools introduced, including the increasingly popular Socedo—a demand generation tool for engaging and qualifying prospects. But, when you talk about the core of B2B sales—use of CRM, sales operations, deal-tracking, and marketing-and-sales alignment—it's been hard to map those essential sales components to the realm of social selling.
How Will Social Selling Change When Microsoft Owns LinkedIn?
According to many leaders in the marketing automation and CRM space, one of the problems with LinkedIn is that they've tried to do too much all alone. LinkedIn Navigator is an example of this. It's a fantastic social selling tool, but it only integrates with Salesforce.com—no other CRM products. Even with Salesforce, the integration is limited. The LinkedIn data can't really be pulled from the product; rather, the information can simply be accessed via Salesforce. Yet in today's world, salespeople don't need another standalone tool; they need data pulled together. They crave integration.
Microsoft will open LinkedIn for data sharing.
My prediction is that Microsoft will revolutionize LinkedIn's role in marketing and sales by opening up the back-end of LinkedIn for more data-sharing. Imagine qualifying your leads based on LinkedIn behaviors and events, or following up with prospects via InMail rather than email, straight from the CRM. More than any other software company, Microsoft gets B2B, and by purchasing LinkedIn, I believe they're willing to make social selling a reality.
LinkedIn will lead the charge on social selling.
LinkedIn has been on the forefront of several major innovations in marketing and sales over the past few years. Notably, they released a content publishing platform that now dominates social publishing, and they've successfully marketed the platform to attract all sorts of publishers. Now, as Microsoft provides new opportunities in sales, expect LinkedIn to play a major role in providing the tools necessary to make good social selling happen. From integrating with CRM to providing data in realtime, LinkedIn has a framework, and I think they'll develop the most robust methodology for social selling we've seen yet.