Setting Relevant & Realistic Goals
Every marketing plan starts with a review of the past year's business and marketing goals and a look at how well you did in reaching them. This retrospective will help inform what you do next year — what to repeat, what to double down on, what to eliminate, and what to consider as new tactics.
And while the KPIs you identified last year made sense at the time, they may be irrelevant this year — it all depends on your industry, your markets, your customer mix, and most importantly your business growth objectives. So in the process of building your marketing plan, you should evaluate your current KPIs' usefulness and modify as needed.
READ MORE ABOUT GOAL SETTING: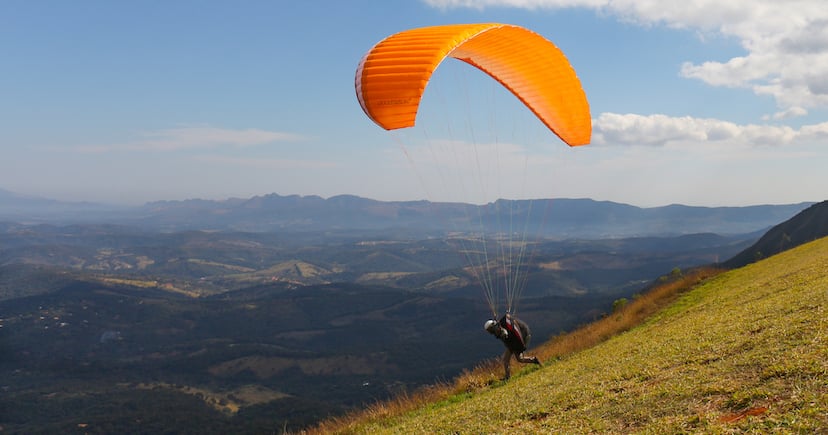 How to Kick Off Your Annual Marketing Plan — The Importance of KPIs and Setting Goals