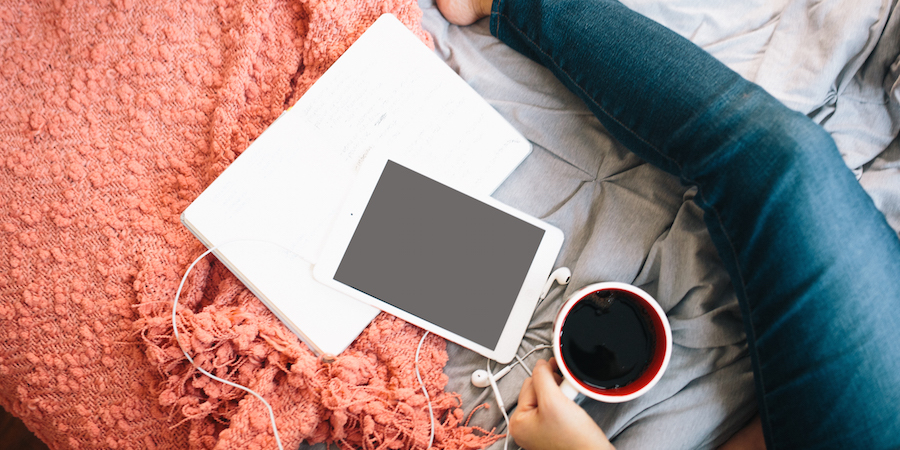 Before you start a blog post—or, more accurately, before you start tearing out your hair trying to write one that actually pulls prospects to your website—here are a few things to think about to keep you focused, give your blog purpose and measure success:
Who's the target of this post? It's tempting to say "everyone," but be precise. Is it CIOs of healthcare organizations…or CIOs of mid-sized healthcare organizations within a 50-mile radius who are considering investing in virtual servers within the next 2 years? Depending on the topic, your target may not be the same for every post.
What's the goal of the post? Are you trying to educate your audience about how your product works? Introduce a new line? Reveal recent survey findings that demonstrate why your type of approach works best?
What's the topic you want to cover? It's important to be as specific as possible—it will help keep your writing focused. "Homeowner's Insurance" isn't a good topic, but "Why adding liability insurance to your homeowner's policy is critical" is. For more on the basic elements of a blog article, click here.
Which of your products or services are you promoting in the post? Your targets are going online to find answers. Feature your company's product in every post as the way to solve a challenge they face. In the case of, say, a law firm or CPA firm, blogs should showcase the firm's specific expertise—knowledge and experience are solutions, too.
What's your product's competitive advantage? You don't do your product justice by simply outlining its features or benefits. There are lots of others selling the same thing you're selling, so make sure you clearly outline what's better about your product than anyone else's—faster speed, lighter weight/easier handling, higher yield, etc.
How much knowledge does your target have about this topic? Make sure your language isn't beneath or above the target's level of understanding of the topic or you'll turn them away.
What do you want readers to do after reading your post?

Strike while the iron is hot—if someone is reading your post, something about the topic drew them in. Move them along the sales funnel by directing them to a landing page where they can download related information—an eBook, video, whitepaper or tip sheet. Include

additional elements on your blog page

that will help guide readers to their next steps.

How will you promote your post? Consider your audience and how they consume information. Is it through social media and, if so, which channels—LinkedIn, Facebook, Twitter, etc.? You'll also want to determine if the content is worthy of paid advertising on any of these channels to generate more interest. Or, does your target audience prefer email notifications? Your blog platform should have a sign-up form for readers to subscribe so that when a new blog is posted, they'll automatically be notified. A combination of promotional efforts is likely the route to go.

How will you measure success? Congratulations! You've written the most profound insights about your topic and it's been published for the online world to read and enjoy. But are the right people seeing and, more importantly, interacting with your content? There's more to analytics than page visits. Understand what types of metrics matter and

track how your site and content efforts are performing

. You'll likely gain valuable insights into your audience's behaviors and can adjust future posts to optimize the user experience.

With a sophisticated software platform like HubSpot, you'll see who's coming to your site and what they're interested in, allowing you to capture the lead and nurture them until they're a customer!
Use these nine questions to guide and refine your blog post so that it provides real value to your prospects and provides you with insights you need to determine that it's actually reaching them. For more blog writing tips and ideas, download our tip sheet, "10 Ways To Keep Your Blog Stocked With Great Content." Simply click the link below.