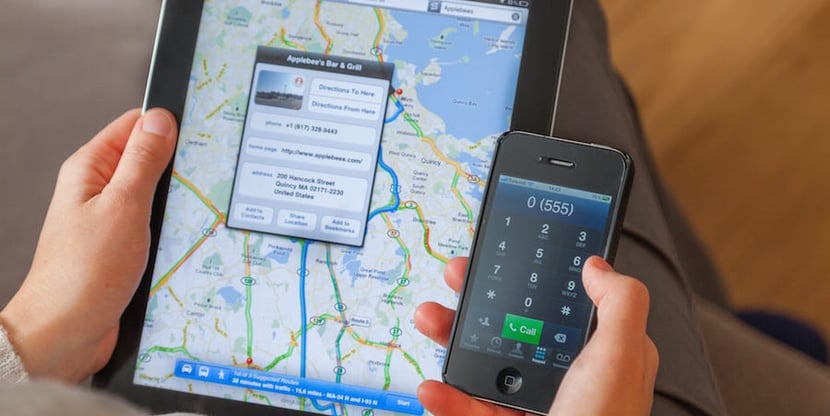 As an inbound marketer I rely a lot on the internet and, as a consumer, I like features that make my life easier. The same features that are intended to help, however, can hinder when not leveraged or managed properly.
Let's say you read about the best cheese curds in the state (hey, this is Wisconsin after all) and you look up the winning restaurant. You Google the address, confirm their hours, get in your car and are on your way to satisfy your cheesy craving. After a couple misguided directions, you finally arrive…and it's closed.
"Curse you, Google!" you proclaim in your hangry disgust.
Google, however, is not to blame. If you're the owner of that restaurant, not updating your information (hours of operation, location, etc.) can cost you business, damage your reputation and make it appear as though you don't have a clue about today's buyers.
But you can easily avoid this oversight by managing how your company is represented on Google and keeping your information updated in two free features: Google My Business and Google Maps.
What is Google My Business?
Google My Business is the dashboard where you can manage all the information Google provides about your company when people look for it or the services you offer in a Google Search or Maps. In a nutshell, it's what people see about your business when they search for your company, or companies like yours, on Google.
From the type of business you are to phone number, website, directions, pictures and reviews, Google helps you get found locally (and anywhere, really). It's a free and simple way to attract visitors and build your credibility as a business. Think of it as more than just a business listing, however; it's also a place where you can connect and engage with customers and prospects.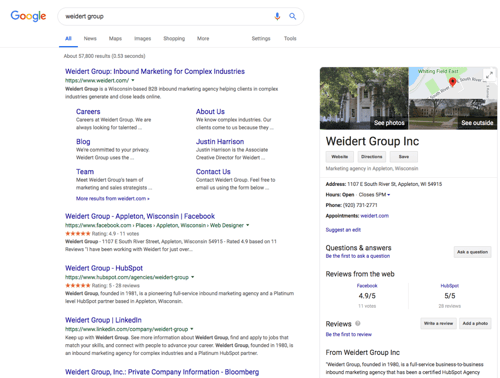 Just as you spend time making your physical business attractive to visitors, you need to do the same with your online "shop window" — and Google My Business helps you do it.
By going through some simple steps to claim and verify your business, you can keep your company information updated and manage its online presence more effectively. That way, anyone typing your company name into Google search will easily see your complete profile and accurate information.
What is Google Maps?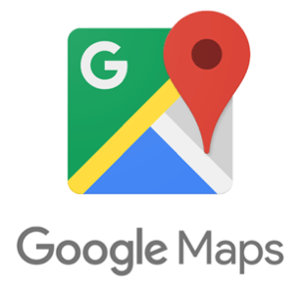 Most anyone who's ever used their smartphone to get directions is familiar with Google Maps and its navigation feature. You've probably also experienced the frustration of "arriving" at your destination only to realize you've being led down a creepy and deserted dead end road. Or is it just me? Recalculating!
When you claim your business listing using Google My Business, you can edit your business information, including your correct address, contact information and even photos so that when someone uses the Google Maps feature, they can find you more easily.
---
What About the Google+ Shutdown?
Following the Facebook trend, Google wanted to create its own social network to connect all Google users. It never truly caught on, however, and Google+ went away in early 2019. Sort of. A corporate version still exists to provide a secure, internal social networking site for enterprise (corporate G Suite) customers.
---
Tips for Setting Up Google My Business
Setting up your Google My Business profile in conjunction with Google Maps is very simple, it's free, and there's only one place to edit, update and add all the information about your business! The first step, however, is to sign up and verify your business listing.

Once that's out of the way, you're probably wondering, "What information should I include in Google My Business?" Everything! Seriously: the more the better. You want your prospects to find you and get in touch with you as easily as possible.
Make sure the following Information is included on your Google My Business profile:
Hours. Registering your business hours, including days you're closed, is critical! You don't want your visitors to wonder if you're open or, worse yet, call your competition because they don't know if you're open.
Phone number. Include your main number, plus mobile if applicable for your primary marketing/PR or business development contact.
Address and directions. Your address will be represented on Google Maps by a pin pointing precisely at your building. Google's "directions" feature enables anybody, no matter where they are, to follow the fastest route right to your location in one click. You can upload a photo of your business so people know they're in the right place.
Website and details. Under the "Info" tab of your account, make sure you include your website so visitors can quickly learn more about your company and its products and services. All your other business details are listed there as well, so fill out as much information as you can.

Categories. You can help narrow people's searches by accurately categorizing your business. Choose a main category, but also select others that describe your company. For example, our primary Google category for Weidert Group is Marketing Agency, but we're also listed under Web Design, Marketing Consultant, etc. You're limited to choosing from categories that Google has listed and can't create your own. Choose wisely because, while you can edit it later, it may require verification again.

The categories you select in your Google My Business info are also important for Maps when people are searching for businesses like yours "near them" or "in Wisconsin," for example.

Pictures or virtual tour. "Listings with photos and a virtual tour are twice as likely to generate interest," according to Google. Enough said.
Request & Manage Google Reviews
The job's not done once you've confirmed all the correct information. You also want to encourage your customers to leave positive online Google Reviews and keep tabs on what other reviewers are saying about your brand. This can be done easily when you download the Google My Business App to get notifications and manage reviews and messaging on the go.
Needless to say, customers are influenced by those reviews while making a purchase decision. Just as important to note is that Google takes reviews into account for your SEO. Reviews are powerful and make you stand out, so monitor them and answer them when relevant. Connect with your audience and continue the conversation, especially when customers are willing to say good things about you.
---
Businesses that respond to reviews are 1.7X more trustworthy than businesses that don't (76% vs. 46%), according to consumers. SOURCE
---
Bonus Tips
Here are a couple best practices to help you optimize your use of these free Google features.
List multiple locations. Some companies think that registering their headquarter's address is enough to be found. Wrong! If you have two offices — one in Wisconsin and another in Idaho — which location do you think someone in Milwaukee would prefer to reach out to? Wisconsin, of course. But if your only visible address on Google is the one in Idaho, they'll be less apt to contact you. It's important to have all addresses registered so that, depending on the location of the search, Google will show the closest one. If you have several locations, we recommend you have one account to manage them all.
Be consistent with your information. Your website must show the same information that you entered in your Google My Business and Maps pages. Google doesn't like contradictions and it will try to make your information match what is on your website to avoid customer confusion. When you update a piece of information, do it on all your media.
The more information you give, the easier it is for customers and leads to find you – and the more likely it'll be that they choose you over competitors who haven't taken the time to manage their listings.
Dig deeper and use the Insights feature to view and analyze spikes in traffic, like number and origin of calls, keywords people use to find you and others. Knowing all this will help you adapt and refine your strategy further so you continue to be found.
Of course, there's more to marketing your business than covering the basics of your Google My Business profile. Understand the power of organic search on Google and other search engines on a global scale by checking out our guide below.