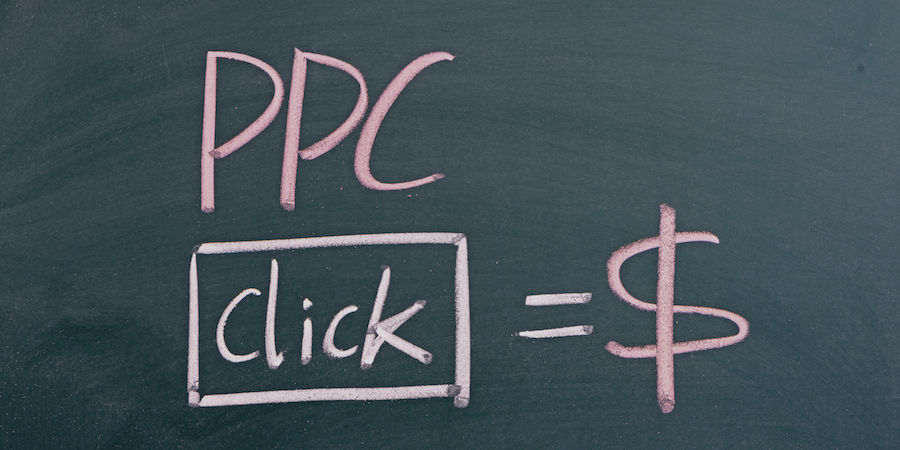 With more and more companies starting to focus on improving their online presence, the competition for visibility in the SERPs is at an all-time high. While a long-term SEO strategy will be crucial to your continued success in the search rankings, companies shouldn't overlook pay-per-click (PPC) advertising as another method for earning valuable traffic, especially when you're looking to generate short-term traffic results.
Though most people treat pay-per-click advertising and inbound marketing like water and oil, in reality, PPC is a just another way for prospects to find you through search. If you use PPC to complement your SEO and inbound marketing strategy, not only will you be able to boost your website traffic, but you'll also get deeper insights about your audience, which you can use to shape your overall marketing strategy.
As a matter of fact, here are 4 ways inbound marketers should be using PPC advertising to complement their inbound marketing efforts:
How Inbound Marketers Should Use Paid Advertising
1. Keyword Data
In 2013, Google sent shockwaves through the SEO community when they announced that they would no longer provide free keyword data. Up until that point, marketers could easily find out which keywords were the most and least searched – allowing them to optimize their content around the keywords that would drive the most traffic.
Fast forward to 2015, and now the only way marketers can access this helpful information is by creating a Google AdWords account. Using the Keyword Planner tool in AdWords, marketers can still see which keywords have performed best in the past, the level of competition for each keyword, as well as a future estimate of how they'll continue to perform. If you know what keywords your audience is using in their searches, you'll have the information needed to write more findable content.
2. Target a Specific Audience
As a marketer, you know how important it is to make sure that the right audience sees your message. A dog food company wouldn't be very successful selling to cat owners, so it's critical that you understand your audience and know how to reach them. Thanks to the wonderful advancements in technology over the years, with PPC ads, inbound marketers have the ability to hyper-target their audience using a number of demographics, including:
Age
Gender
Location
Time of Day
Device
Marital/Parental Status
Career
…And much more
Let's say you just created a new piece of advanced content for your construction management company, for example. Using LinkedIn's Sponsored Ads, you could target people who work in the construction industry in Wisconsin without having to worry about your ad being displayed in the feeds of accountants, salesmen, or other professionals.
3. Provide Traffic for A/B Testing
The greatest benefit of PPC advertising is its ability to provide an instant boost of traffic to your website. There's no long-term strategizing or waiting for SEO adjustments to kick in; just pay the ad fees and wait for the traffic to roll in.
While this boost of traffic would be nice to have all the time, it's not something most companies can afford. In instances where you need traffic right away – like an A/B test – PPC can help get the views you need. You can use it to test headlines, landing page designs, CTAs, and more.
4. Increase Reach in Social Media
With so many companies implementing inbound marketing strategies now, the social arena is only getting more crowded. 84% of B2B companies use social media for marketing, and it's getting harder and harder to be heard through the social noise. With a targeted PPC campaign, however, you can find the exact audience you're looking for and get your best content right in front of them. In fact, here's a blog that even tells you the pros and cons of advertising on each network.
Though SEO will always be the preferred method for long-term success in the search rankings, PPC advertising is a beneficial strategy inbound marketers shouldn't overlook. Especially in social media, it's a great way to get your target audience's eyes on your content, and can help attract more leads and increased conversions.