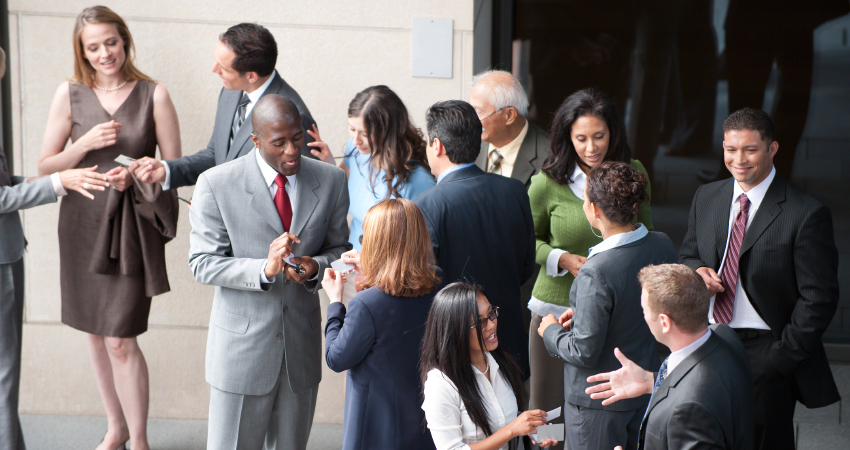 As businesses both large and small start off a new year of online marketing efforts, a lot of which are focused around social media marketing and Inbound Marketing, it's important to step back and evaluate if you're overlooking any areas of low-hanging fruit that can make an immediate impact. One area that is commonly overlooked is the discipline of social media optimization (SMO), which starts with the proper optimization of your social media profiles. Here's an overview on how you can ensure your Facebook, Twitter, Google+ and YouTube profiles are properly optimized for search. Note: The optimization of LinkedIn company profiles will be covered in a future post.
Facebook
Facebook continues to be the golden child and area of focus for many company's social media marketing efforts, especially for B2C companies. Although the optimization of a Facebook page is probably the most straightforward of the social platforms highlighted here, companies still overlook the basics.
Page Title Tag: similar to the page title tag on one of the pages of your website, search engines pull the main name of your Facebook page as the page title tag. Although you can work keywords into your page name it's best practice to establish the branding of your page with your official company name.
Page Meta Description: the 'About' field on your Facebook page acts as the meta description for your page, so it appears in search directly below the page name. This is your opportunity to describe your page with the use of some target keywords, keeping in mind you have 140 characters to do so.
Keyword-rich Posts: everytime you make a new post on your page is an oppotunity to work in the use of target keywords, so ensure your posts are always keyword-rich without going overboard.
Twitter
Another widely utilized but under optimized social media platform is Twitter, which similar to Facebook is fairly straightforward.
Page Title Tag: companies most commonly use their formal company name for their Twitter profile/username, which appears as the title tag for the profile in search, but some have chosen to also work in the use of keywords with their company name if they're available.
Page Meta Description: the 'Bio' field on your Twitter page acts as the meta description and is the best place to optimize with a keyword-rich description for your profile.
Inbound Link: although it's considered a nofollow link make sure you include the link to your website or blog, which can be good for referral traffic.
Keyword-rich Posts: the same rule applies here; everytime you tweet is an opportunity to work in the use of target keywords.
Google+
It's already known that Google+ business profiles have search engine optimization (SEO) benefits, especially if you take advantage of fully optimizing your profile.
Page Title Tag: it's been said that Google isn't as lax about the use of keywords in your page/profile name, so stick with using your actual company name.
Page Meta Description: the 'Headline' and 'Introduction' fields act as your page's meta description in search, so once again be sure they include the use of keywords.
Inbound Links: Google+ pages present the option to embed links within your profile's introduction in addition to the ability to feature numerous "recommended links". Although these are nofollow links this can be a great way to drive traffic to your site, blog and other social media profiles.
YouTube
Last but not least is an overview of how you can optimize your YouTube channel.
Page Title Tag: knowing YouTube is owned by Google and Google's position on the use of keywords in your profile name, it's best to stick with your company name which acts as your page title tag in search. This will also ensure people will find your channel when they search your company.
Page Meta Description: your channel description acts as the meta description.
Inbound Link: once again this is a nofollow link but it's worth adding for potential referral traffic.
Keyword-rich Copy & Tags: as you build out the profile on your channel take the time to work in target keywords.
Optimized Video Postings: similar to every post on Facebook or tweet on Twitter, every new video post on your channel should contain an optimized title and description, and use appropriate tags. Read our post on 5 Ways To Optimize YouTube Videos for SEO Success.
Hopefully this post gives you the motivation and know-how to ensure your social media profiles are fully optimized for search. If your company is leveraging the power of LinkedIn, be sure to check back for a future post on optimizing your LinkedIn company page.