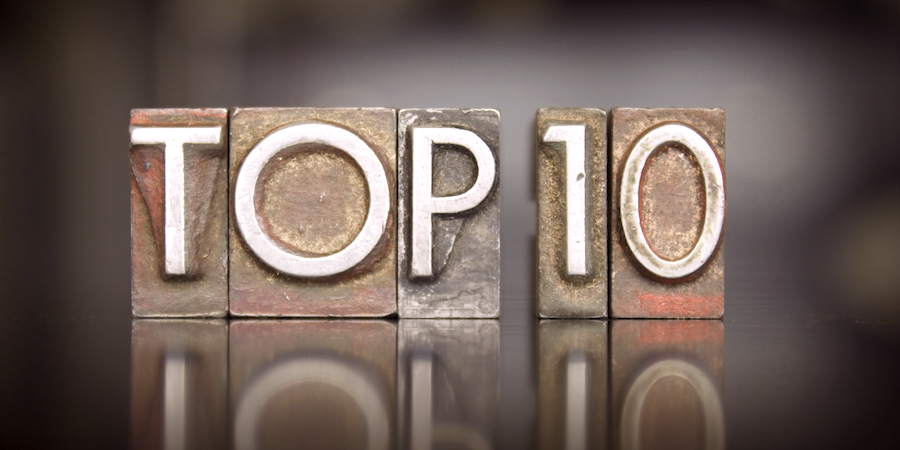 Looking for marketing strategies proven to be the most effective for business growth? This article is designed to help you explore the best marketing tactics for any business situation—whether B2B or B2C! Below you'll find two routes—one for B2B and another for B2C businesses. Click the button below that matches your business situation to explore the best strategies to deploy for your business.
Get a complete understanding of how to plan a new marketing strategy. Download our FREE Guide to Developing an Effective Annual Marketing Plan." »
Each top 10 list is backed by data from a variety of sources, and has been updated with the latest evidence from market leaders, such as Forrester, HubSpot Research, and MarketingProfs.com.
---
Topics: Strategy & Positioning, Inbound Marketing, Execution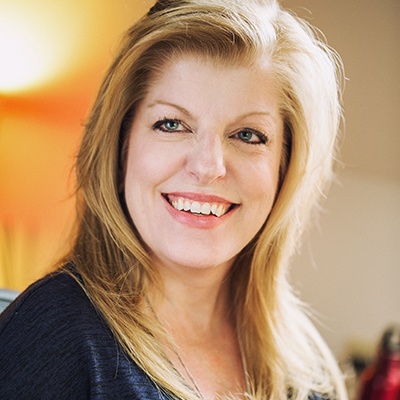 Written by
Tami Wessley
As a senior consultant with significant client-side experience and an excellent grasp of "the big picture," Tami translates clients' needs into executional plans, and she's responsible for ensuring that we deliver the greatest value to clients. Her marketing expertise includes work for financial services, food manufacturing, and supply chain companies.