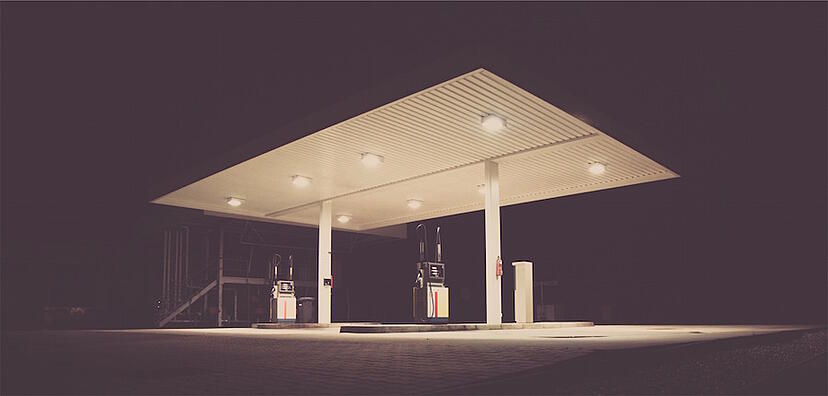 Over the past year, Google has been rewarding sites for creating high-quality content. High-quality content is content that's relevant, original and adds value to those consuming it. But how does Google understand which content is fresh and original?
One very important indicator is how many times your new piece of content has been shared on social media. Your brand certainly has its fair share of social media followers, but are you allowing others to share your content? And if you're using social sharing buttons, are your followers actively sharing your content?
How To Turn Your Raving Social Media Fans Into SEO Fuel:
1) Add Social Sharing Buttons: The first and simplest step is to add social sharing buttons to your website and blog. Make sure the buttons are big enough and at the top of the page where they can be easily located. Not only will social sharing buttons help your business connect with readers in a more personal way, but it will indicate to Google that your website is credible. Google understands that great content is typically content that's the most shared.
2) Show Google Your Location: Using social media platforms such as Facebook and Foursquare plays a vital role in how Google determines your ranking. Your social media fans will appreciate being able to check in to your location. Creating a Google Places account and verifying your location will also improve your ranking, indicating to Google that your doors are still open.
3) Don't Forget About Google+: A forgotten social media platform by businesses is Google+, but as of January 2013 it has surpassed Twitter in total active users (second to Facebook). Why businesses aren't using this powerful social media platform is a mystery, as your website ranking is influenced by the number and quality of interactions on Google+. Allowing users the ability to add/share content and +1's from your website and social media platforms is key to improving your website ranking.
4) Twitter Followers and Mentions Matter: Sharing content on Twitter is important; gaining followers and mentions is just as equally important. Google examines these factors when ranking your website as your level of influence carries SEO value. The authority of people who share your content, mention your business and follow you on Twitter is given more consideration for ranking. Be sure to stay active on Twitter and regularly share content that results in more followers and mentions.
While these tips will help turn your raving social media fans into SEO fuel, additional social media activity will also help benefit your website ranking.
For more information, download our free eBook "The SEO Survival Guide" now!