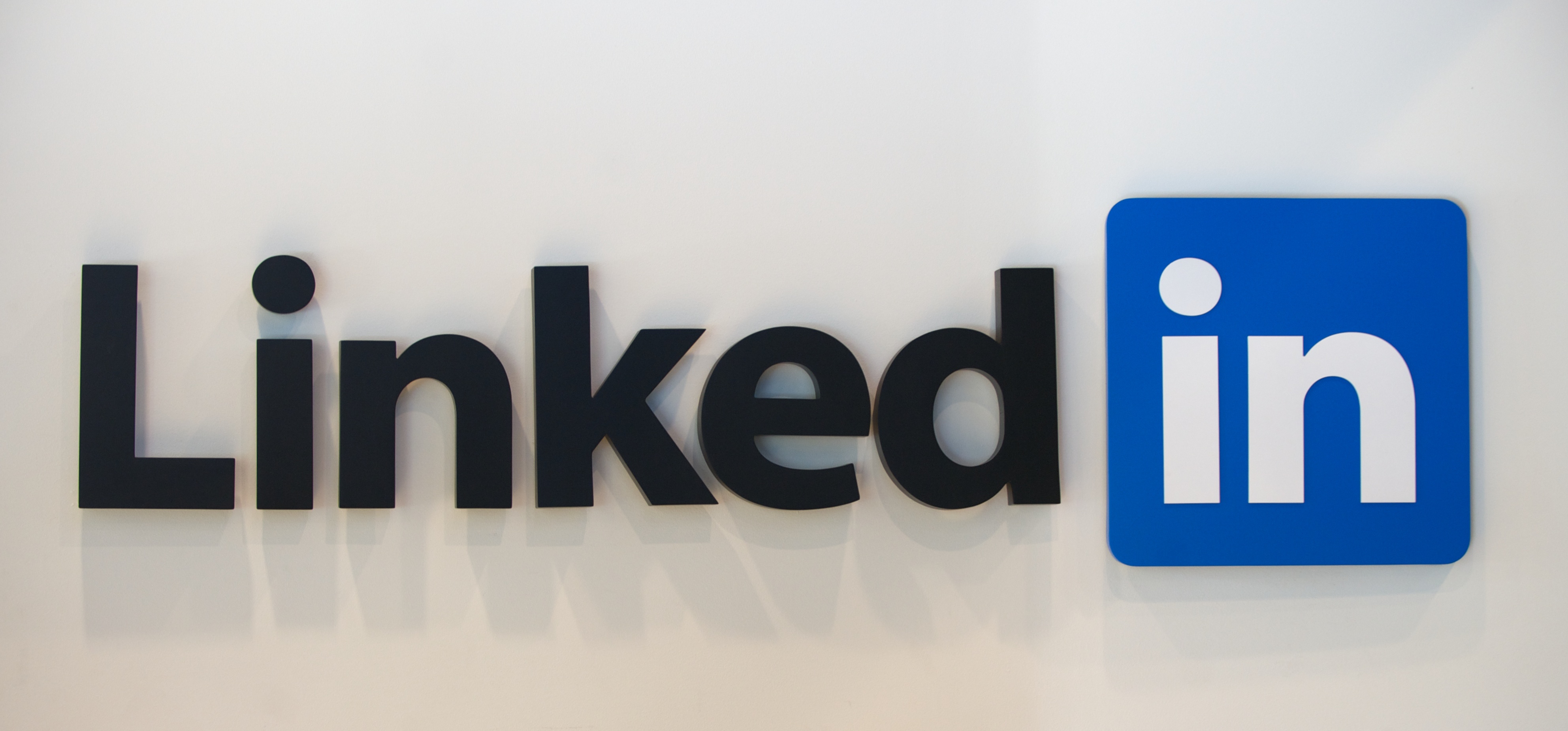 LinkedIn has been getting a lot of love lately when it comes to the major social networking channels. From a business marketing standpoint, this is long overdue.
Sure, Facebook has more than 800 million users across the globe, and Twitter is growing at a nearly exponential rate. But both those channels also have something else in common - those millions of users are generating a lot of noise. It can be a bit hard to stand out from the crowd.
That's not to say those platforms should not be part of your overall social media strategy, but LinkedIn provides some great resources and opportunities for lead generation. We have certainly seen that here at Weidert Group, where we have had nearly 300 visits to our site from social media sources since Dec. 1, 214 of those coming from LinkedIn. Those LinkedIn visitors have resulted in more than a dozen leads.
We previously highlighted the success of a small Florida company using LinkedIn to generate more than $72,000 in new business from LinkedIn, another great example of the opportunity for those willing to invest the time and know-how.
What is it that makes LinkedIn so powerful for businesses? Much of it can be attributed to LinkedIn's demographics. The social media channel has 135 million users and is home to more than 7 million company profiles. With it's business orientation, these profiles and company pages tend to be highly functional.
Because there are 135 million users, there tends to be less noise than the other channels, and with more than 50 percent of its users being business professionals in the United States, it's less a place for sharing and idle chit-chat, and more a platform for connecting, business intelligence and lead prospecting. It's a great place to research people and companies, or develop targeted lists of groups and skill sets.
Here are four great ways to use LinkedIn to generate more leads for your buiness:
LinkedIn Answers: This is one of the more useful tools on LinkedIn. It's a section where people who want to ask questions about business go to get advice. You're an industry-insider with a lot of helpful knowledge to satisfy their questions.
LinkedIn Applications: This is where you can go to add new and interesting apps that will improve the experience people have on your LinkedIn page. Got a killer presentation, install slideshare and show it off!
LinkedIn Groups: Join several groups on LinkedIn. Join more than the obvious groups in your industry—it's joining groups that are outside your industry that might help you grow your business. Expand your reach, it could be good for business.
LinkedIn People: This is a fabulous resource to get your foot in the door with a target. Do a search in the upper-right-hand box for your target company. Click on the company. Now, on the right hand side, you'll see a box that will show you your first connection and your second connections. If you have no first or direct connections, click on the second connections link. This will bring up a list of names of people at your target company. At the bottom of the profile, you'll see a list of your shared connections. From that point on, ask your friends to introduce you via LinkedIn to the people at your target company.
With a little time and practice, LinkedIn can prove to be a valuable asset for your overall marketing strategy. Give it a try and let us know how you do!