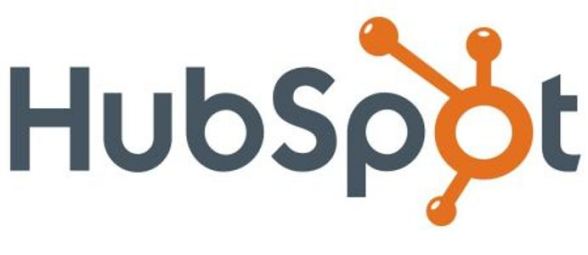 A major component of Inbound Marketing is using Social Media – LinkedIn, Twitter, Facebook, YouTube, etc. – to promote good content that will convince your target to buy. The vast number of Social Media outlets (hundreds, if not more) makes it tough to understand the nuances, rules, tools and tricks, and dos and don'ts of each.
HubSpot, for whom Weidert Group is a Value-Added Reseller (VAR) and Certified Agency Partner, recently published a blog giving readers a great overview of some of the most-asked questions about Social Media's most popular sites: Google+, Twitter, Facebook, and LinkedIn. The title says it all: Answers to 31 Social Media Questions You're Too Shy To Ask.
Thanks, HubSpot, for another great post and valuable information! Want to know more about using Social Media to attract visitors to your website? Check out our free eBook.