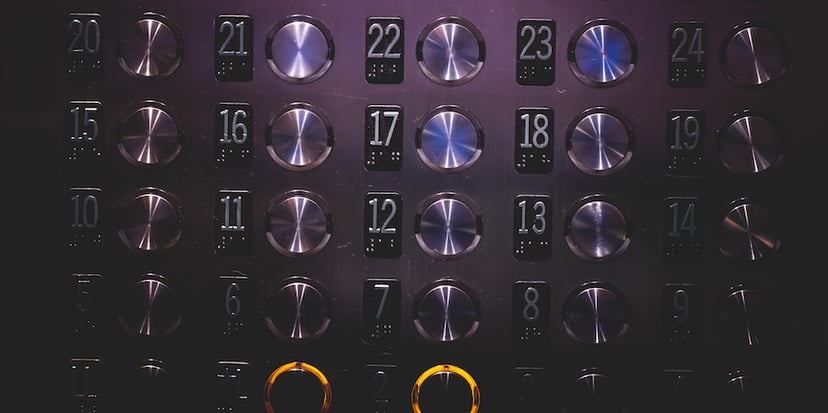 First, don't panic! Your brand's organic reach on Facebook has probably been steadily declining for a few months and now it's starting to hit rock bottom. Facebook has stockholders to please, so Zuckerberg's brainchild needs to make some money off of what it's built so far – an insanely large network of 500 million users.
Organic reach has been decreasing for brands because Facebook wants you to spend some cold hard cash boosting your posts and creating ads to get your message out to the masses. Simply posting on your page as you've always done won't get you very far anymore. Don't worry though; there are a few different approaches you can take to address your lack of Facebook reach and still keep your inbound marketing efforts on social media alive.
Re-evaluate Your Current Facebook Page
Take a step back and look at what's actually going on with your Facebook page before you take action on any of my suggestions below. If you're just starting on Facebook then you're in for an uphill battle and will almost certainly have to spend some coin getting eyeballs on your content. If your brand has had a Facebook page forever but doesn't have much of a community, it's hard to imagine that community will rapidly grow without letting go of some cash.
Take a look at your audience on your Facebook page. Is it mostly employees, fans of the brand, or maybe even prospects? Have you ever converted a lead through Facebook? You need to see who's engaging with your posts and what's been working for you on Facebook. Depending on your resources (time, manpower, money), your brand might be better served focusing its efforts on other social media networks and content creation. Don't just guess what's going on, take a look at your page insights and combine some numbers with your gut instinct.
Now that we've got that out of the way, let's look at some ways to approach your vanishing organic reach.
Use Your Facebook Page As A Community Hub
If your current audience doesn't engage with your content offers and is more interested in your posts relating to company culture or news then focus on….company culture or news, duh! You can't change what your community cares about no matter how badly your boss wants to see conversions come directly from Facebook.
Focus on increasing engagement on your page rather than on promoting your products and services. Use Facebook as a platform to keep your fans up-to-date on what's going on with your company and posting third-party content that they care about.
Your Facebook page is also a great place to publicly answer questions your community asks you. It's easy to stay transparent on Facebook and transparency is highly valued by consumers today, no matter if it's in a B2C or B2B environment. Keep an open line of communication going and constantly seek feedback from users on Facebook. Just make sure that you actually plan on acting upon that feedback.
Shift Your Focus
You should be keeping a few irons in the fire at all times when it comes to social media. Shift some of your attention away from Facebook and take a closer look at Twitter, LinkedIn, Google+, and YouTube. LinkedIn is especially lucrative if you're a brand selling B2B since you can reach prospects with your content directly via LinkedIn Groups. Video is becoming more important to businesses and it's really not that difficult to get started with a YouTube channel and a few videos. Plus what better way is there to show off your company's culture and hardworking employees than on video?
Facebook tends to be a cornerstone (or ball and chain) for many marketers since that's all they know and Facebook is where they started on social media. Don't fixate on Facebook alone; the other networks I mentioned above have all come into their own and are here to stay for a long while. Your customers are on those social media networks as well, I promise.
Buy Your Way To The Top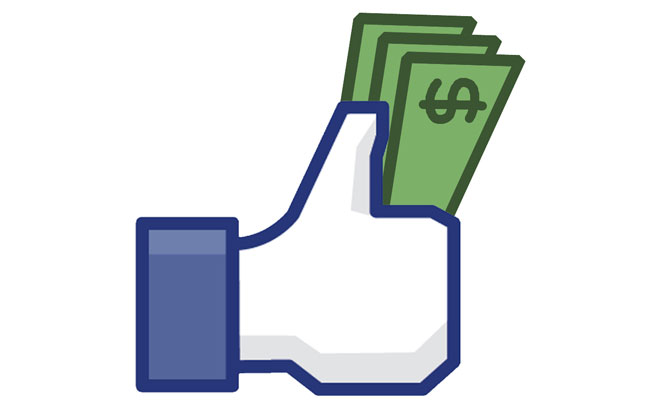 If you absolutely need exposure on Facebook, then you should open up your checkbook and get ready to start spending. You can boost individual posts or create ads depending on how you want people to find your brand and how much you're willing to spend.
Results will vary from company to company so I can't guarantee success or failure. In general, the more you spend the more exposure your page will get. Absolutely do not attempt to purchase fans though! I would say that most Facebook users today can spot a fake following behind a company. Fake fans will artificially inflate your metrics and destroy your brand's credibility online.
Conclusion – Do Everything
In my expert opinion, I'd go ahead and do all of the tactics I mentioned above. Aim at pleasing your existing fans the most but don't spend too much time focusing on Facebook as a platform. The other social networks allow you to reach prospects as well; they do it better than Facebook, too. Go crazy and spend a bit of money on promoting your content of Facebook, too. I'm not saying to allocate $5,000 for promotions; take $100 and see what you can do with it. There's no set way to do things on social media and I can't say exactly what will work for you. I can just give you some options and suggestions and let you run with them.
Image credit 1