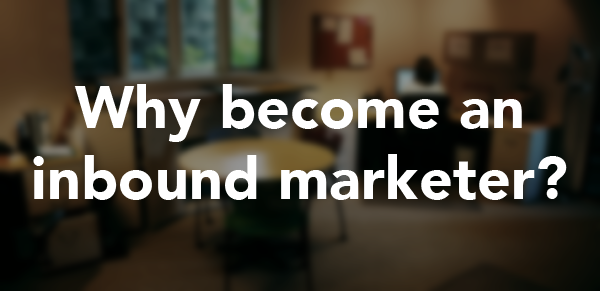 Weidert Group is pleased to introduce our new Inbound Marketing Project Manager, Tim Holdsworth. For his first article for the Whole Brain Marketing Blog, we asked Tim to share a few thoughts about why he applied to be on Weidert Group's inbound marketing team.
I'm excited to be starting my first week with the Weidert Group. As I prepped for this next stage of my career, I've been asked several times what drew me to want to work at a full-service inbound marketing agency. Here are a few of the things that pulled me in:
Limitless Opportunities to Learn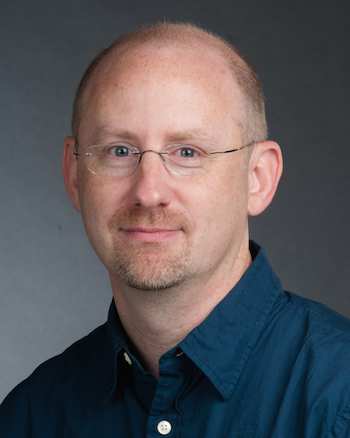 I've worked on hundreds of traditional, outbound marketing projects (e.g., brochures, product fliers, radio ads, etc.), but if I've learned anything during my career, it's that change happens. Today's customers are savvy and more impatient. They seek out specific information about their interests, do so at their own pace and aren't fooled by shallow, spam-y content. As a marketer, I decided that I could either watch on the sidelines or take up the challenge and develop new skills and better ways of working. Previously, I worked in higher education marketing, an industry with lengthy purchase decisions. Potential university students and their parents evaluate options for many months before deciding on which school to attend. One reason why I really like inbound marketing is because it is an approach that understands and appreciates these kinds of long-term sales processes, even as different technologies are involved.
Research, Content, Technology
The challenge of researching clients' businesses, finding out how their products/services function and understanding customers needs are a few of the things I've always loved about marketing. Add to this the challenge of developing inbound marketing content in its many forms (blogs, landing pages, emails, social media posts, downloadable guides, etc.) in a rapidly changing technology landscape, and I was hooked. Why? Because inbound pulls people toward your product/service. By aligning your content with their interests, you naturally attract traffic that you can nurture, close and delight over time.
Data-driven Decisions
I learned from my prior organization that gut instinct about content and tactics will only take you so far and data can be exciting (Excel spreadsheets, however, are another story…). For me, one of the most intriguing things about inbound marketing is it provides an integrated view of marketing data, down to the individual contact level, so you know what content is drawing people in, what calls-to-action are performing well and where customers are at in the sales funnel. You also know what doesn't work well and can tweak or refine your approach as needed.
In the coming weeks and months, I'm looking forward to building my knowledge base beyond my initial Inbound Marketing Certification to understand more about why inbound marketing has proven so effective for growing companies' sales. Although I was never familiar with inbound marketing automation before I came to Weidert Group, I can already see how tools like HubSpot enable inbound marketers to create the integrated content experiences that visitors encounter online. I'm looking forward to achieve my HubSpot Certification in the coming months and working with Weidert Group's staff to help our clients achieve great results.