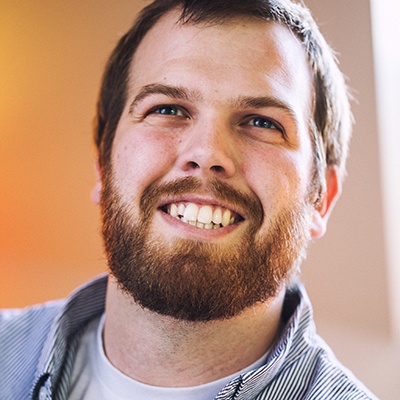 Weidert Group, a B2B inbound marketing agency and Platinum Level HubSpot Partner, recently announced the creation of a new role at the agency—a Social Media Manager. Alex Sobal was promoted into the new position after three years with the company as an inbound marketing content specialist.
"In creating the social media manager position, we made the purposeful decision to invest in Alex's specialized skillset in industrial writing and B2B social media," said Nicole Mertes, Weidert Group's director of business development. "As social media marketing has matured, it's essential to have a specialized thought leader internally who can advance and guide the social aspects of our clients' inbound marketing programs."
As an agency social media manager, Sobal will play a dual role, executing social media for Weidert Group's brand while also guiding strategy for clients' B2B-specific social media plans.
In addition to the new role, Weidert Group added Bailey Reiners, a senior at Lawrence University in Appleton, as a full-time summer intern focused on social media and content marketing. Reiners is pursuing her B.A. in art history and psychology, and has a passion for understanding how visual content influences human behavior.
See Bailey's visual introduction on Weidert Group's Instagram below.