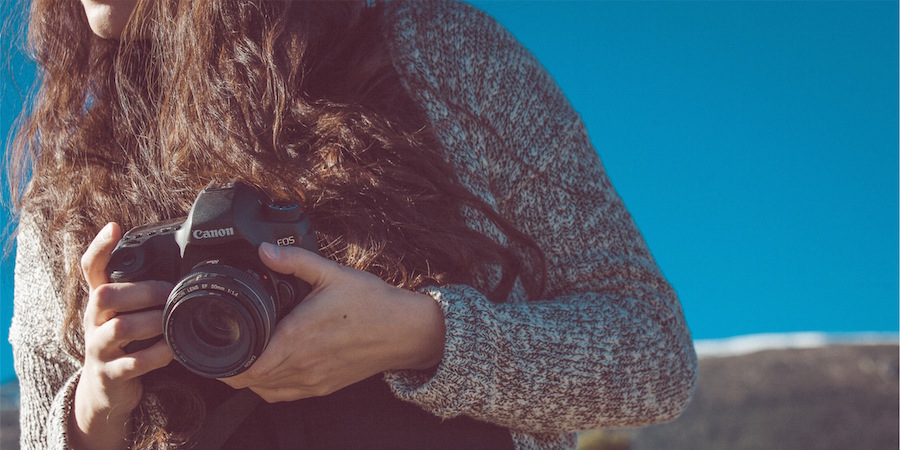 In today's digital world, more and more businesses are using images with short messages on social media platforms like Facebook, Twitter and Pinterest as a way to create content that resonates with their prospects.
These platforms have given businesses a unique ability to tell a story through the use of pictures, whether it's a photo that highlights a company's culture, gives users a look at a new product, or highlights new additions to a company.
But what about Instagram? The popular social media platform, acquired by Facebook in April 2012, has continually seen its use by B2B companies increase. It's hard to imagine a social media marketing tool that has on average 40 million photos being uploaded every day and over 90 million monthly active users, not receiving any consideration as part of more companies' social media marketing strategies.
More B2B companies are making the most out of their company's Instagram accounts by giving users exactly what they want -- fresh, consistent content that visually engages their customers and prospects. They've made sure their content, images with short messages, is perfectly aligned with their brand's attributes and that each new photo uploaded tells a story. As a result, they've utilized a new channel to engage with customers and attract new ones.
Here's a look at 3 B2B companies that are effectively utilizing Instagram as a component of their social media marketing efforts.
1) HubSpot: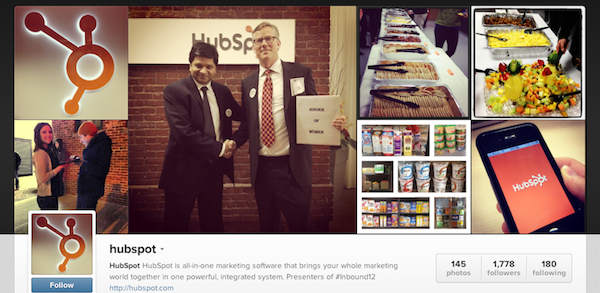 HubSpot has done a wonderful job of leveraging Instagram as part of their social media mix. The company consistently uploads fresh content to Instagram such as photos showing their company culture, photos that highlight their customers, and photos that highlight key events they've partaken in, like Inbound 2012. In essence, they've created a healthy balance of fun imagery and business-focussed photos. And in doing so, they've been able to reach a wider audience while curating images that tell a story.
2) General Electric: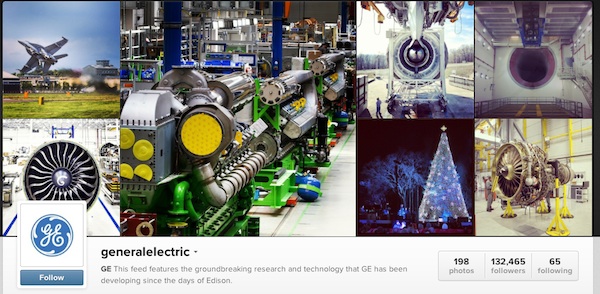 General Electric is a great example of a big name B2B company that is leveraging Instagram as a social media marketing tool. The company has utilized this platform from the very beginning to tell a powerful story of their history. The photos they use are visually appealing and nicely highlight the company's products and services.
3) Intel:

Intel is another excellent example of a B2B company leveraging Instagram to tell a story. Although they can be considered a B2C company as well, they've certainly found a way to engage with their audience through photos. They do a nice job of highlighting their products, while positioning them in unique ways to create fun and interesting imagery. For example, Intel featured one of its products with the Golden Gate Bridge serving as a background for the image.
While there may be other B2B companies leveraging Instagram for social media marketing, the 3 highlighted here are prime examples of how your company (whether B2B or B2C) can tell a story through photos and short messages. Hopefully these give you some inspiration to explore your own use of unique and interesting photos to help share another dimension of your B2B brand.