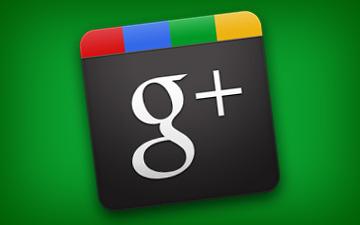 Now that Google+ is officially open to the public, the newest social media platform has pulled in a 30% increase in users, which brings them to roughly 43 million users. This is still a large gap behind Facebook's 800 million active users but Google has experienced some healthy growth in a short period of time. In fact, Google+ hit 10 million users 50 times faster than Facebook.
The big question for a lot of marketers is, "when will Google+ brand pages be available?", and for us Inbound Marketers, "will Google+ brand pages be the new favorite in the mix of social media tools?" A definitive date still has not been released from Google on the launch of brand pages, but here's a closer look at some of the more important benefits Google+ brand pages are predicted to offer and how these will translate into supporting your overall Inbound Marketing efforts:
Audience Segmentation With Circles
The vast difference that Google+ presents to users over Facebook is the ability to easily segment connections into "circles" in order to share individually targeted content updates. Think of the power this will offer brands! It's proven that tailoring your message to your individual target audiences increases your success rate of engagement and conversion, so "circles" will allow brands to share very targeted content by demographic, interests, etc. This also allows users of your brand page to subscribe to a specific "circle" based on the type of content they're actually interested in, all from one page. Brilliant, right?
Enhanced SEO Opportunities
Being the search engine giant they are it's predicted that Google will most likely offer some favoritism on how Google+ brand pages appear in search, whether this is actual page rank or appearance of an official brand page listing. This could all mean better organic search ranking for these pages and improved CTR.

Google Analytics & Places Integration
The experts in the industry have stated that it only makes sense that Google will offer seamless integration of Google+ brand pages with Google Analytics and Google Places. Integration with Google Analytics offers easy monitoring and tracking of some of the following:
Engagement and reach of individual posts (Comments, +1's, +1's with comments and impressions)

Engagement and reach of +1's of the brand's site

Circle follower growth over time

Follower demographics (age, gender, geography, affiliation, etc.)

Site referral traffic (how are users getting to the brand site, and what actions are they taking once they get there)
These are only some of the predictions floating around the industry from the folks over at Mashable and AdAge Digital, so truth will truly be told once Google opens the flood gates for brands to start building their own pages. Seeing the features Google+ has presented thus far for general users it's a safe bet that Google+ brand pages will be embraced by Inbound Marketers.
Image Credit: Mashable
Topics: Search Engine Optimization, Inbound Marketing, Social Engagement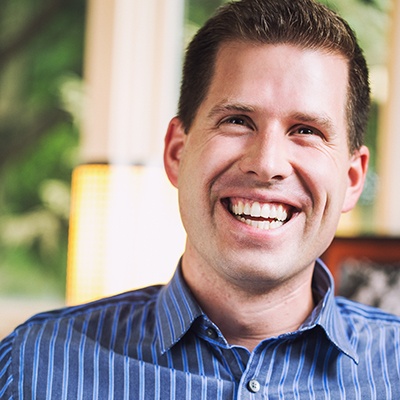 Written by
Frank Isca
Frank was key to establishing Weidert Group as an inbound marketing leader when we first adopted this approach. He has a knack for using technology to amplify smart marketing strategies, and a deep knowledge of SEO and content promotion, exceptional project management skills, and a thorough understanding of HubSpot's marketing and sales products.