As 2011 draws to a close, I can look back and recall dozens of great conversations with prospective inbound marketing clients that ended up going no where because the prospect couldn't get past the cost. They couldn't get past the cost because they were small to medium sized businesses who had never spent much on a committed set of initiatives that might take 6-12 months to impact their business.
Whether you're the prospect or the service provider, I'm sure this sounds familiar to you. And it should be no different than the ROI analysis behind buying a new machine that adds production capacity. Except that where capital equipment improves a business' throughput, inbound marketing enhances the topline by improving sales funnel performance.
In fact, a recent joint research project by MBA students at MIT and Babson College provided powerful empirical evidence that inbound marketing on Hubspot's software platform enhanced sales funnel performance from top to bottom. Here are several of the most important findings from this August 2011 study: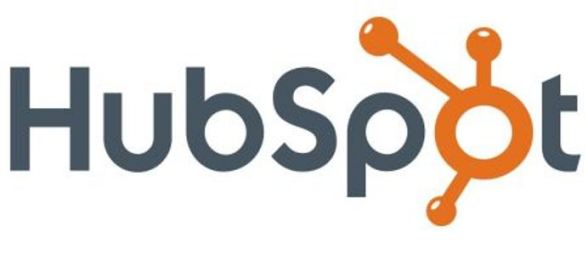 After 12 months of active use, users experienced average month-over-month traffic increase of 13%. By way of example, a site drawing 800 visitors/month at the beginning of the 12 months was drawing more than 3000 visitors/month after 12 months.
Over the same period, leads increased month-over-month an average of 32% each month; a site converting 2 leads at the beginning would be converting 82 after 12 months.
64% of Hubspot users attributed a sales increase to Hubspot; within that group most saw an increase within 5-7 months.
Probably most telling, 85% of Hubspot customers said they would recommend Hubspot, and only 2% said they would not.
Keep in mind, just as the weightloss products dominating TV advertising this time of year add as a disclaimer, results may vary by user. As a Hubspot user and partner, I would add that the results will vary most based on the degree to which the user commits to being successful. Which is a lot like going to the gym. Inbound marketing and Hubspot aren't magic, they're simply strategies, tools and processes that can have a tremendous effect on your sales funnel if properly utilized.
Want more proof, or just need to learn more? Hit the button below to contact us for a free Hubspot demo.