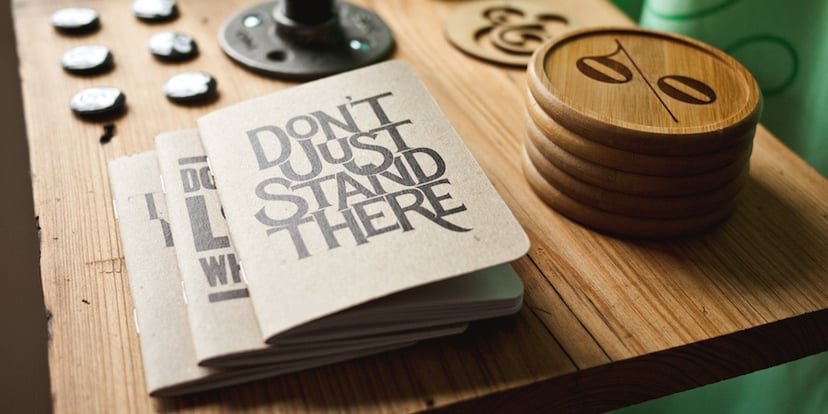 A marketing-not-so-secret: Leveraging content to engage with prospects and nurture leads puts your company at a decided competitive advantage in an age where the buyer's journey starts online.
For that reason alone, inbound marketing is a viable choice for many manufacturers. However, manufacturers are in the business of production, and key decision makers are focused on making it happen accurately, efficiently and profitably. Marketing teams have to push against a myriad of competing priorities and often limited time to prove the value of a content-driven strategy as a business asset. Further, the C-suite may have some preconceived ideas about inbound marketing that could derail the dollars and internal support needed to successfully launch and maintain a program. That means you have to speak the C-suite's language of relevance, credibility and value to gain buy-in. "Sell the sell," so to speak, by demonstrating how content plays a pivotal role in driving engagement and how prospects use a range of content to help make purchase decisions:
1. Relevance
Developing content for content's sake or to impress industry experts isn't content marketing. Draw a straight line of logic from topics to current and emerging pain points for which prospects are seeking solutions. Providing the right content at the right time is a bona fide lead generator. Additionally, since manufacturing sales cycles tend to be lengthy, building in touch points that provide meaningful information is a win-win.
2. Credibility
Any manufacturer worth their salt knows they can't be all things to all people. The same holds true for content. Scattershot doesn't work. Explain how content can foster prospect relationships if topics are strategically selected to showcase your areas of expertise and build your presence in targeted markets.
3. Value
Content that addresses the typical and tactical has its place, but prospect engagement is enhanced by innovation. Show how new and intriguing ideas can be introduced into the content mix to benefit twofold: demonstrating your manufacturing thought leadership and getting prospects excited about not-previously-considered solutions that your business may be uniquely positioned to deliver.
Once you make a logical case for inbound marketing, the sales data you select to show how prospects use content to make purchase decisions carries just that much more weight with key stakeholders.
Learn more about gaining C-suite buy-in and developing a manufacturing-specific information marketing plan in our eBook, Inbound Marketing: A Guide for Industrial Manufacturing.