Traditional/legacy salespeople have a standard elevator pitch they deliver to everyone. Not surprisingly, this generic approach usually results in poor response rates, no meetings set, and lots of wasted time. With Inbound Sales, you connect with a prospect by personalizing a message to their specific context–something you're able to do because you know what they've downloaded, what pages of the site they've visited, how they've answered key questions on forms on your site, how frequently they are visiting, etc. Moreover, you connect with a disciplined approach called a Connect Attempt Sequence once the data reflects the lead is likely to engage in the sales process.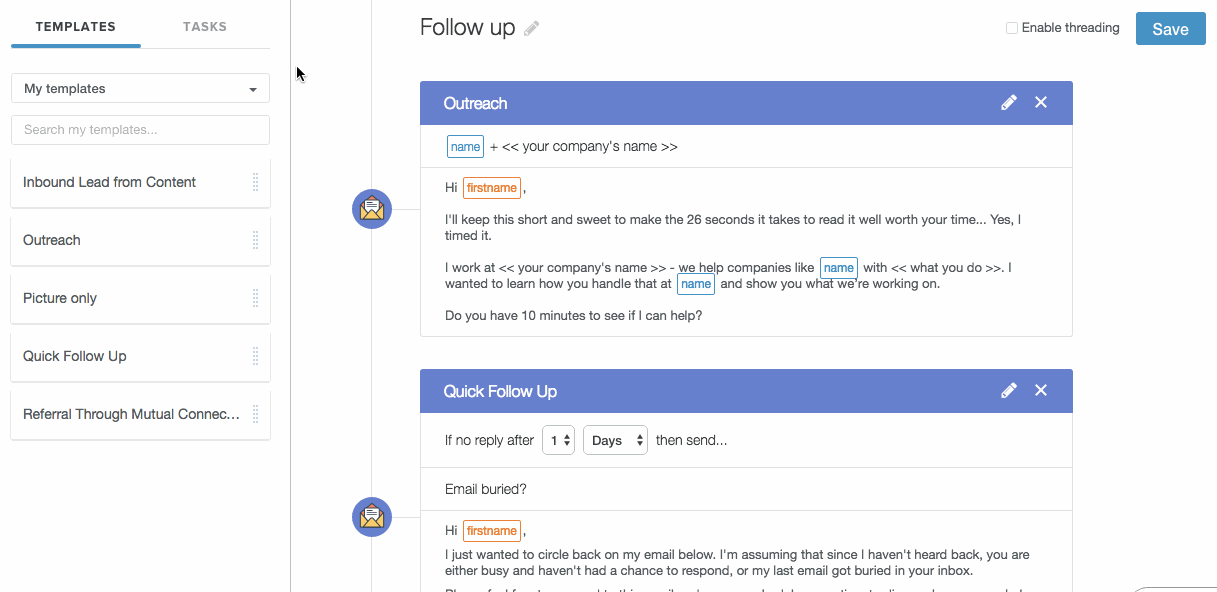 How Social Selling Fits into the Connect Phase of Inbound Sales
Social selling, not to be confused with social media marketing, is the process of using social media to develop relationships as part of the sales process. With buyers spending more time online researching their purchases, they're influenced by the content they see on social media and the people with whom they're connected. For salespeople, this provides opportunities to keep buyers informed, address pain points, maintain contact throughout a long sales process, keep your company top-of-mind, and much more.
B2B sales is no longer a phone and email game. LinkedIn is an important soft-touch selling tool for industrial manufacturers that, when combined with the right LinkedIn social selling tactics, allow sales reps to better engage their prospects.