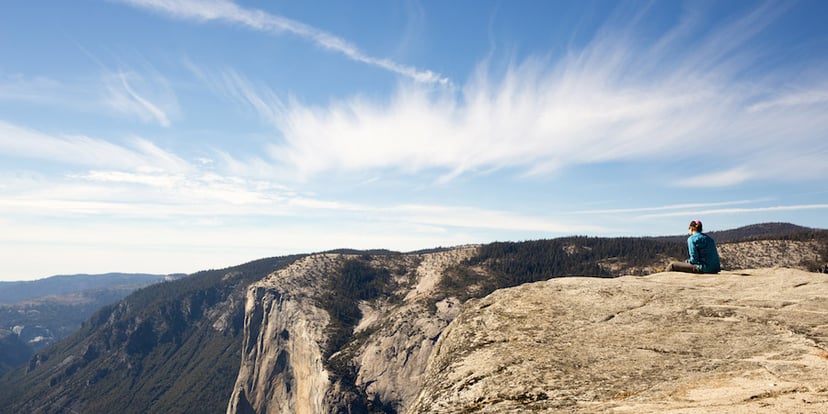 As 2012 draws to a close and we look back to reflect on what we learned, there is no shortage of learning opportunities to draw from. We re-elected a president in one of the most bitter, negative, and expensive campaigns ever. The whole world enjoyed a landmark Olympics from London that was equal parts breathtaking competition, host country charm and personality, and marketing spectacle. And in a global economy that continued to sputter, we saw traditional methods become less relevant as social and mobile media became standards and altered behaviors for growing segments of the population.
Here then are my top 10 marketing lessons I'll take away from 2012:
Transparency is expected. Whether you learn from Governor Romney and his disastrous 47% comment recorded on a waiter's phone, or look to the success of CARFAX and their full maintenance disclosure for used cars, people expect complete objective information before they make a purchase or cast a vote.
Social media is here to stay. NBC got blasted on Twitter for their delayed Olympic broadcasts, while the NFL was forced to solve their replacement referee situation as Twitter exploded with often obscene content following the debacle at the conclusion of the Packers-Seattle game. Ignore social media at your own risk.
Mobile is mainstream. For hundreds of millions around the globe, the smart phone is their primary connection to the world. Huge opportunities exist for apps that help you engage with them. Challenge is to stay ahead of behaviors altered by the technology.
Emotion still matters. By all objective measures President Obama was the most vulnerable incumbent U.S. president in history, with a sputtering economy, a Federal deficit of historic dimension, and dismal consumer confidence measures, but in the end he out-connected his competition in dramatic fashion.
Data rocks. Obama mined the electorate demographics state-by-state and put together an engineered Electoral College win that had observers searching for new superlatives. Imagine the ad products Facebook and Google are working on, driven by their consumer data?
Showrooming is transforming retail. Showrooming is the practice of using your smartphone to price shop an item you're considering buying in-store. A recent study by Harris Interactive concluded that 43% of smartphone users are doing this already, and the number's growing. Retailers are both terrified and quickly adjusting tactically to counteract.
Collaboration is a requirement. With technologies and behaviors changing quickly, the only way to make thoughtful decisions is to pool knowledge, experience, and capabilities. New tools make teamwork easier.
Google keeps getting smarter. With each new search enhancement, Google draws nearer to the ultimate authentic search. No shortcuts, no gaming, no easy way to gain ranking. Rankings will be earned.
Content is the new currency. Coke has made their content strategy initiative (Coca-Cola Content 2020) the cornerstone of their long-term marketing plans. Consumers today have an unquenchable thirst for a steady stream from their favorite brands and businesses.
Change can start now. You can start putting these lessons to work for you now by making small deliberate steps. The only barrier is the fear of letting go of old methods.
I know there are lots more lessons than my modest ten, maybe even one or two that should be at the top of the list. So what did you learn that you're willing to share? Leave a comment!
Finally, here's to a New Year that builds on what we've learned, so that by this time next year we're all amazed by the fantastic progress we've made, and maybe just a little proud that we kept learning along the way.
Topics: Search Engine Optimization, Inbound Marketing, Writing & Content Publication

Written by
Greg Linnemanstons
With 18+ years in senior management roles at Fortune 500® and medium-sized companies, he has deep marketing and sales experience with CPGs and manufacturing. Greg leads strategic initiatives with clients and is involved in developing client inbound marketing plans. Greg holds an M.B.A. from Northwestern's Kellogg School of Management and a B.A. in Economics from Lawrence University.